Strabag buys into materials sector
By Chris Sleight31 July 2008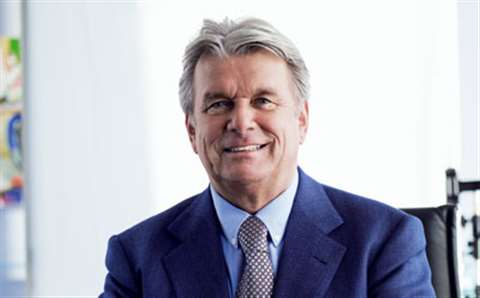 Strabag has announced plans to acquire Cemex's building materials businesses in Austria and Hungary, which employ 1012 people and had sales last year of € 257 million. The deals, the terms of which have not been disclosed, are subject to approval from competition authorities.
Cemex Austria operates 45 ready mixed concrete plants, covering the entire country. It also operates 30 quarries and gravel pits and has raw materials reserves totalling some 156 million tonnes. The business had sales of € 196 million last year.
Cemex Hungaria is no.2 in the country's concrete market with 40 ready-mixed plants across the nation. It also has eight quarries and gravel pits with total reserves of 60 million tonnes. Revenues last year came to € 61 million.
Commenting on the acquisitions, Strabag CEO Dr Hans Peter Haselsteiner said, "For us the acquisition of Cemex Austria and Cemex Hungaria represents a quantum leap in our strategy to secure our own raw materials reserves. Guaranteeing the raw materials supply in the long term is a central element of Strabag's corporate strategy. From no on, we are operating with complete self-sufficiency in our core markets of Austria and Hungary and we can supply out entire concrete need with our own resources."
Cemex announced in May that it was putting various businesses in Austria, Hungary and the UK up for sale, with a view to using the proceeds to pay down its debt.