Strabag postpones Russian cement expansion
By Steve Skinner30 September 2008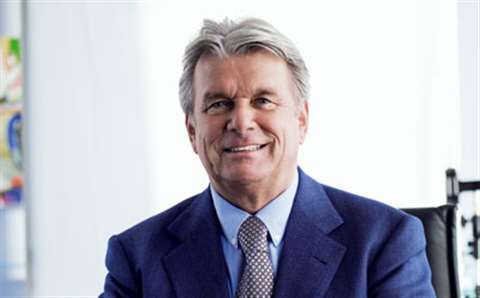 Strabag has put on hold its plans to expand cement production into Russia. With Russian import tariffs on cement abolished recently, Strabag's existing Central European production facilities will continue to serve the Russian market as they have done to date.
"The price decrease for cement in Russia that we expected following the abolition of import tariffs, and that has already started to come into play, means that our existing Central European production will enable us meet our aims," said Hans Peter Haselsteiner, CEO of Strabag SE.
"This decision does not impact our aim to double the output volume in Russia each year for the next years," continued Mr Haselsteiner. "Our strategy in Russia and the outlook for the 2008 financial year remain as previously.
While Russian production may have to wait, Strabag is on schedule to commence production in Hungary in 2010 following a € 230 million investment in a new 1 million tonne per annum capacity plant there.
"In the worldwide financial crisis it is our most important task to stay financially flexible and independent," said Mr Haselsteiner. "In the current market environment we have to select our investments carefully."