Suspension for two Japanese contractors
By Andy Brown22 January 2019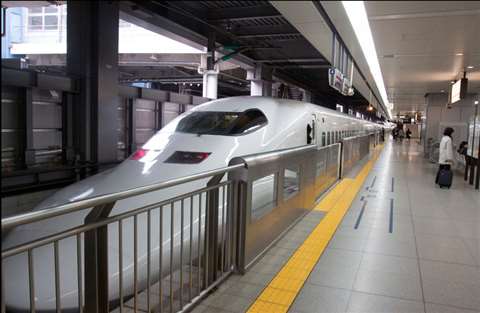 Two of Japan's largest construction contractors have been ordered by the Japanese transport ministry to suspend part of their businesses for four months after they were found guilty of violating anti-monopoly laws, according to reports.
The decision means that Obayashi and Shimizu cannot engage in any new construction projects for 120 days from February 2. They can continue to work on any projects which have already started.
Each year International Construction magazine compiles the top 200 contractors globally according to revenue. In the last list – published in the July-August 2018 issue – Obayashi was placed number 14 with revenues of US$17.5 billion. Shimizu was number 26, with revenues of US$13.9 billion.
Both companies previously admitted violating the anti-monopoly act during bidding for the Shinagawa Station, part of Central Japan Railways' work on a planned maglev link between Tokyo and Nagoya.
Obayashi was ordered to pay a fine of US$1.8m and Shimizu US$1.6m for colluding with two other major contractors, Kajima and Taisei in dividing up work between them.
Two former executives of the contractors will stand trial at Tokyo District Court on February 14.