Telematics company Trackunit to be acquired
By Lindsey Anderson13 July 2015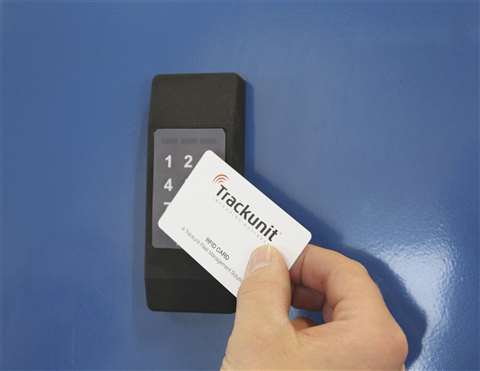 Goldman Sachs Merchant Banking Division and GRO Capital are set to acquire M-Tec Holding, Pandrup, the parent company of Trackunit. Trackunit is a global machine telematics producer, and the company recently partnered with LoJack Corp. in the U.S.
"Over the past years Trackunit has grown significantly and is today positioned as one of the leading global providers of fleet management solutions for off-highway vehicles," said Joergen Raguse, CEO of Trackunit. "The management team is very excited about the new ownership and believes the competences of Goldman Sachs and GRO Capital will be highly valuable to the company. We will continue to focus on innovative and value-add products and services for OEMs, rental companies, contractors and other key customers around the world."
Michael Specht Bruun, managing director in the Merchant Banking Division of Goldman Sachs, said Trackunit's impressive growth will position it for significant global growth and market penetration.
"We are very impressed by the founders and management who have created a market leader in the off-highway telematics industry, said Lars Dybkjær, managing partner at GRO Capital. "Trackunit is a technology driven company with a proprietary software platform operating in the fast growing fleet management market. We look forward to supporting the company in reaching its full potential in our joint ownership with Goldman Sachs Merchant Banking Division."