Terex pays US$ 8 million fraud fine
By Chris Sleight13 August 2009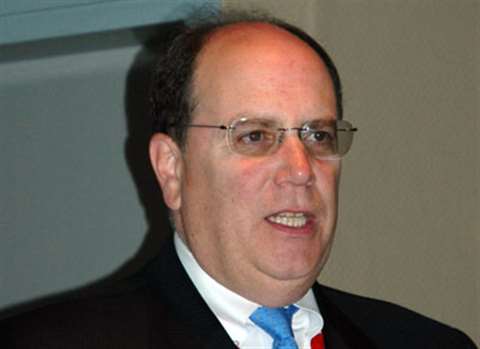 Terex has agreed to pay a US$ 8 million fine to the US Securities and Exchange Commission (SEC) relating to several cases of accounting fraud between 2000 and 2004.
The fine follows investigations by the SEC into transactions between Terex and United Rentals that took place between 2000 and 2001, as well as a transaction in 2001 between a company Terex subsequently acquired and United Rentals. It also relates to the company's restatement of its 2000 to 2004 accounts.
Under the terms of the fine, the SEC has agreed to close its investigations into these issues. Terex meanwhile has been allowed to make the payment without admitting or denying the SEC's allegations. The fine was booked in Terex's accounts for the second quarter of this year.