Third runway approved at Shenzhen airport
By Andy Brown24 April 2019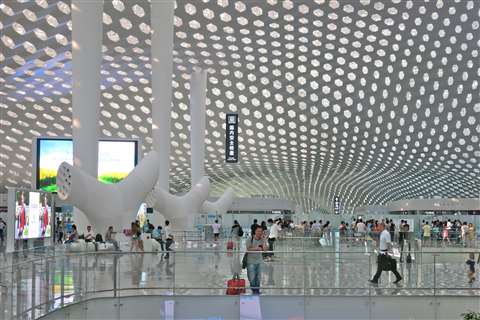 It has been reported that China's Shenzhen Bao'an International Airport has been granted approval by the central government's National Development and Reform Commission to expand and add a third runway.
The cost of the project is estimated to be CNY 9.35 billion (US$1.4 billion) and the expansion will mean that the airport will be able to process 80 million passengers a year, a significant increase from the 49 million the airport can currently handle.
The new runway will be 3,600m in length and is part of a wider expansion scheme at the airport.
Increasing airport capacity – whether by extending existing airports or building new ones – has been a key objective of the Chinese government.
It is estimated that by 2035 mainland China will have approximately 450 commercial airports which would be able to handle 1.4 billion passengers a year.