Thornton joins Miller Lifting Products
By Hannah Sundermeyer18 July 2022
Jeffrey Thornton will join Miller Lifting Products and GHM Industries Inc. as director of sales based in Houston, TX, succeeding Fritz Butts.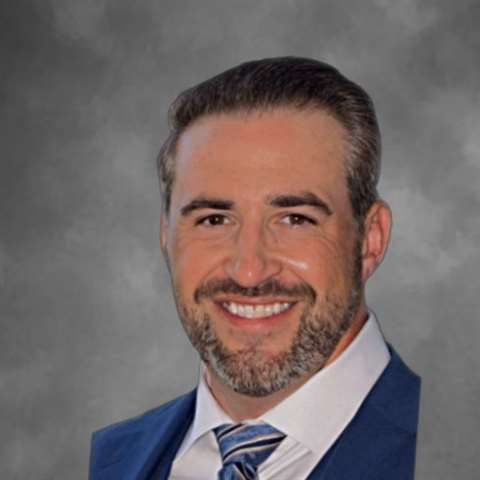 He will report to Paul Jankovic, president and CEO. As director of sales and member of the company leadership team, Thornton will have overall responsibility for the sales activity for Miller Lifting Products. He brings extensive sales experience in the material handling and lifting industry and comes to Miller Lifting from Irizar Forge, SA where he served as director of sales for North America since 2019.
From 2008 through 2018 Thornton held successive positions of increasing responsibility at Southwest Wire Rope in inside sales and outside sales, rising to the position of outside sales manager in 2012.
We are confident that Jeff brings the acumen, energy, and experience necessary to broaden and invigorate the sales process, strengthen connections with current customers, gain new customers, and build the brand of Miller Lifting Products.