Time acquires Aspen
By Euan Youdale08 October 2018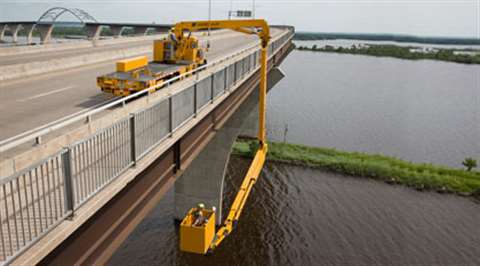 Time Manufacturing/Versalift has acquired US-based Aspen Aerials.
Now known as 'Aspen Aerials, a Time Manufacturing Company,' the Duluth, Massachusetts-based manufacturer produces bridge inspection equipment and repairs in North America and beyond.
The 30-year-old manufacturer is an industry-leader in products to examine bridges from above, alongside or below and includes units with up to four independently operating booms, which can be managed from multiple control panels.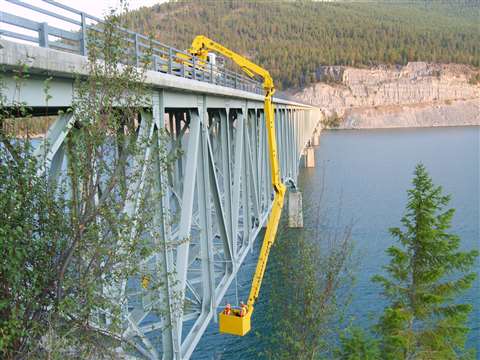 Time Manufacturing's Versalift brand and Aspen have a history of innovation in common, said Time Manufacturing/Versalift CEO Curt Howell. Aspen has been an innovator of new stability management technology, which enables truck mounted bridge inspection equipment to operate without the need for outriggers.
"We are delighted to welcome Aspen Aerials, a market leading manufacturer in the bridge inspection space, to the Versalift family. With this acquisition, we extend our reach into an important and growing industry, and continue to expand our offering of high-quality, safe and reliable equipment," said Howell.