Trevi selling oil & gas companies
By Thomas Allen14 December 2018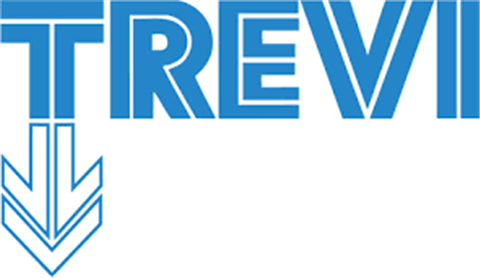 Italian-based contractor Trevi has accepted an offer made by Indian firm Megha Engineering & Infrastructures (MEIL group) for the acquisition of its two oil & gas companies Drillmec and Petreven.
The MEIL group is set to purchase 100% of the share capital of the two companies for a total of €140 million. However, the closing of the transaction is subject to various conditions, including the submission and official approval of the debt restructuring agreement, as well as the attainment of all required authorisations.
The MEIL group works in the infrastructure sector and is involved in the development of mega infrastructure projects in such fields as water, hydrocarbons, highways and energy.