TSR-Lighting to show new branding
By Joe Malone11 April 2018
TSR-Lighting will use Intermat to showcase its new branding of its Worklite product – a rental product launched at last year's International Rental Exhibition.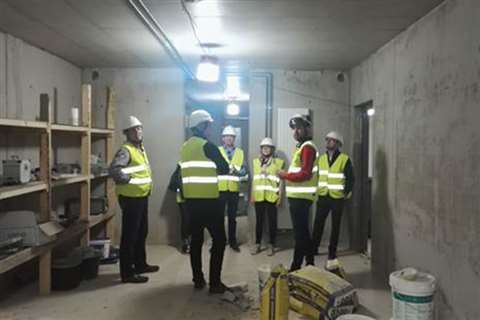 The product is an upgrade on its Worklite range, and is the first motion-sensor light it has manufactured, claiming energy savings of up to 70%.
The product uses an LED light and is reactive to movement, producting a small output when there is no motion, and runs at full power of up to 25W when motion is sensed.
The company said a comparison was made with rival products on an 18-month construction project, which saw Worklite reduce costs from €10000 to €3500.
The product will be available to view on TSR-Lighting's stand.