Two speakers announced for Construction 4.0 webinar
By Andy Brown05 October 2021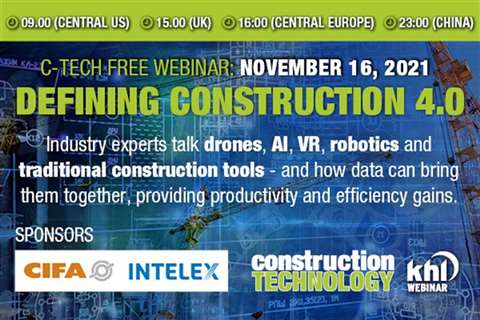 The first two speakers for the upcoming webinar from KHL's Construction Technology brand, Defining Construction 4.0, have been announced.
The two panellists are Koti Vadlamudi, Senior Vice President Advanced Facilities (AF), at engineering group Jacobs and Roz Buick, Senior Vice President in Oracle's Construction & Engineering business.  
 Jacobs' AF unit comprises over 4,800 staff around the globe serving end markets in Life Sciences, Electronics and Specialised Manufacturing.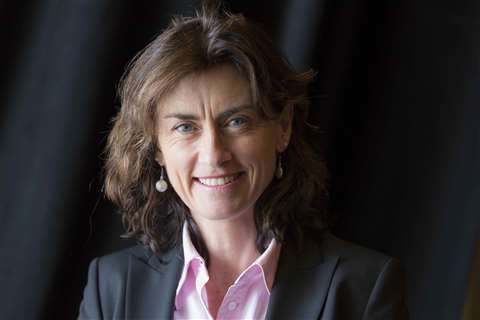 The AF business produces solutions in an 'end to end' delivery model focusing on total project execution from project conception to a fully validated and op ready facility.  Customers rely on the team's nimbleness and flexibility to adapt to changing business drivers.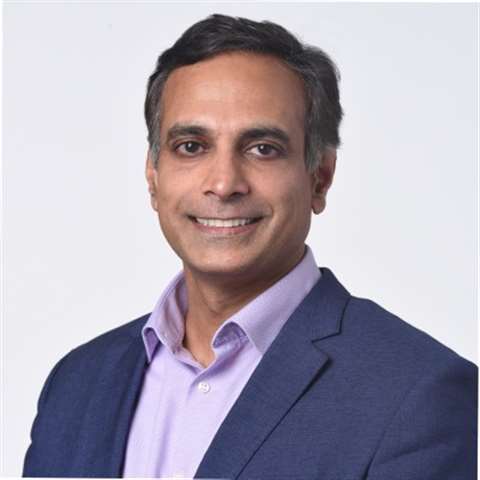 Buick is currently Senior Vice President in Oracle's Construction & Engineering business and Board Director on construction & technology companies including Propeller Aero Inc, Utecture and Grupo Protexa.
She has 25 years experience building and leading teams that digitally transform industries by automating and re-engineering customer workflow and information management. 
Trained as a research scientist, she taught at Virginia Tech Blacksburg, VA and Lincoln University NZ in decision support software integrating across GIS, databases, simulation models, operations research and AI methods to solve complex decision making.
The webinar will seek to define construction 4.0 and what it actually means to construction businesses and examine how drones, AI, VR and robotics – as well as more traditional construction tools – can be brought together, through the use of data, to provide much-needed productivity and efficiency boosts.
A third speaker will be announced soon. The webinar will be moderated by Mike Hayes, editor of Construction Europe.
Registration for this webinar is free and available here.