UpRight invests in US production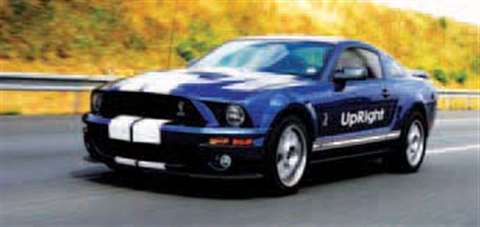 UpRight Powered Access said it will open a manufacturing facility in the US and could be producing booms and large scissors as early as the second quarter of 2007, with the aim of winning a 10% US market share within two years.
Darren Kell, UpRight's chief executive officer, told ALH the company was considering two sites – one existing plant which is well set up for AWP production, and a greenfield site, which would be built from scratch. A decision on the site was expected before the end of January and will require an investment of around US $5 million.
"Our business has grown rapidly in line with our strategic plans, and now is the right time to launch full–line production in North America," said Kell.
Meanwhile, the company will use the Atlanta Rental Show to officially relaunch its North American operation.