Vinci signs two major contracts in Brazil
By Catrin Jones03 October 2022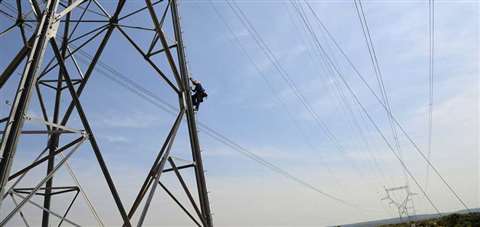 Vinci subsidiary, Cobra IS, has signed two major contracts in Brazil following an auction organised by the National Electricity Agency (ANEEL).
The first BRL 3,484 million (US$658 million) public-private partnership (PPP) contract covers the financing, design, construction and operation of six 500 kV transmission lines to be deployed over 1,020km, four sections of transmission over a distance of 63km, a new substation, and eight substation extensions.
The second design-build contract is worth BRL 2,007 million (US$379 million) and will include the installation of 980km of transmission lines in the state of Minas Gerais, near Sao Paulo, as well as three new substations and five substation extensions. 
Both projects are estimated to be completed by the end of 2027, for a period of operation and maintenance of 30 years.