Wacker Neuson completes Enar acquisition
By Belinda Smart06 June 2022
German light and compact equipment manufacturer Wacker Neuson has concluded an agreement with the majority owners of Spanish concrete compaction specialist Enarco S.A. to acquire 100% of the Enar Group.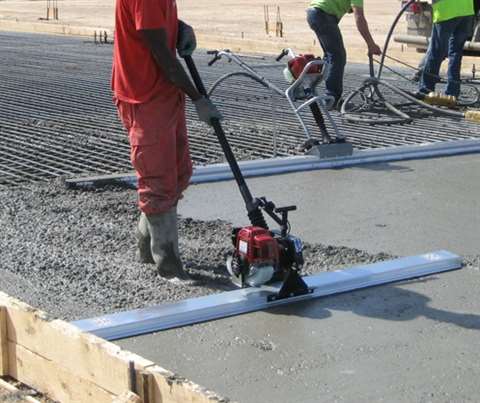 The transaction was executed on 1 June 2022, meaning Enar is now part of the Wacker Neuson Group.
Headquartered in Zaragoza, Spain, Enar manufactures light construction equipment, and is specialised in concrete compaction.
Alongside a range of internal vibrators for concrete, it offers vibratory plates, rammers and walk-behind rollers for soil and asphalt compaction.
Wacker Neuson said the alliance will further strengthen its market position and extend its international reach, particularly in the field of concrete technology.
It is understood The Wacker Neuson Group will manage Enar as an independent brand due to its strong market position and high levels of consumer acceptance for its products.
Wacker Neuson Director Market Development, Markus Einsele - a concrete technology specialist who has been with Wacker Neuson for seven years - and David Gascon, CEO of Enar, took the reins as joint directors on 1 June.
"I am delighted that this transaction has now been completed and we can get started," said Einsele.
"Enar ideally complements Wacker Neuson's offering in the rapidly growing concrete technology market, enabling us to offer our customers the right product regardless of their needs."