Watch KHL's sustainability summit on demand
By Andy Brown15 September 2022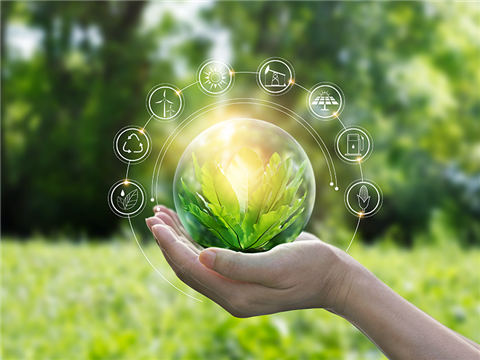 KHL's first ever Construction Sustainability Summit was successfully held virtually on Tuesday September 13 with presentations from five industry experts.
The event started with a presentation by Victoria Burrows of World Green Building Council who talked about the Advancing Net Zero project, designed to accelerate the total decarbonisation of the built environment.
Burrows was followed by Dr Karsten Beckhaus of Bauer who outlined his company's B.Sustainable campaign before Niklas Nillroth of Volvo CE gave an insight into his company's approach to electrification, as well as other power sources for construction equipment.
To view the Sustainability Summit on demand visit www.‌css-virtual.com.
Following a short break and a live poll of the audience Ailish Byrne of Ferrovial described how her company's low-carbon targets are being applied to major projects before Bryan Harvey from Jacobs gave the event's final presentation on how collaborative and connected working practices can help achieve carbon reduction in infrastructure projects.
Murray Pollok, editorial and events director at KHL said, "The quality of speakers was absolutely fantastic. We thank them all for their time and expertise on what is an absolutely vital issue for the construction industry."