What were the top 10 crane stories of 2021?
By Dan Colombini05 January 2022
With Covid-19 continuing to cast its shadow across the world, it has been another challenging year for the global crane industry.
However, there has still been plenty of activity as stakeholders continue to adjust to a new normal and carry out business as usual.
We look back at some of the biggest and best stories from throughout the year…
1 – Buckner accepts investment from Markel
Financial holding company Markel announced its investment of an undisclosed amount in Buckner HeavyLift, a fourth generation crane company based in Graham, North Carolina, USA.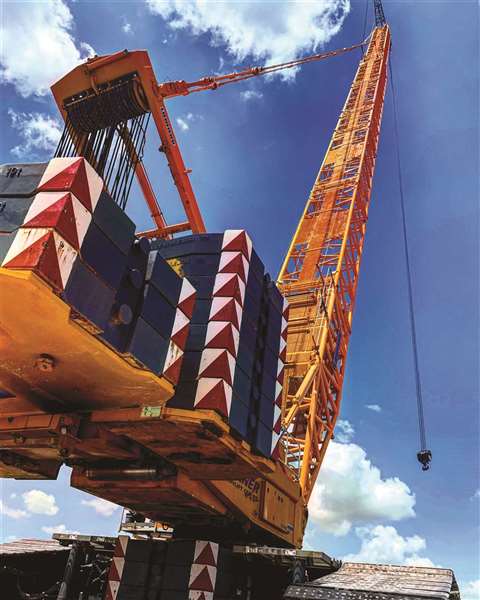 2- ACT EXCLUSIVE: Detailing the new Link-Belt 120|HT truck crane
Strategic product development is a hallmark of Link-Belt Cranes. When the company completes the introduction of a new product, there's no resting on laurels. The next cycle of new cranes has already begun. The Link-Belt team's goal is to stay acutely aware of what the market needs and expects.
3- The future of Buckner HeavyLift
Buckner HeavyLift is one of the most prolific crane and rigging companies in the world. With a huge fleet of the latest Liebherr crawler cranes, most of which are in the realm of heavy lift cranes, Buckner contends its model is "niche."
4 –Barley named president of Tadano America
From the beginning of 2022, Dean Barley, currently vice president of customer service and general manager for Latin America sales, will succeed Ingo Schiller as the president of Tadano America Corporation.
5 – ACT 100 reveals top 10 crane-owning companies
The top 10 crane-owning companies in North America were revealed in American Cranes and Transport's June issue with its 16th annual ACT 100. Find out who the top 10 are here.
6 – Maxim appoints Paul McDonnell as CEO
Paul McDonnell was named chief executive officer of Maxim Crane Works.
7 – Carlisle, Bardonaro announce departure from Maxim CraneWorks
Two top executives at Maxim CraneWorks, the largest crane-owning business in North America, parted ways with the company.
8 – Reliable Crane acquires Champion Crane
Reliable Crane Service acquired Champion Crane Rental, based in Pacoima, CA, American Cranes & Transport has learned exclusively. Reliable has facilities in Corona, CA and Las Vegas, NV.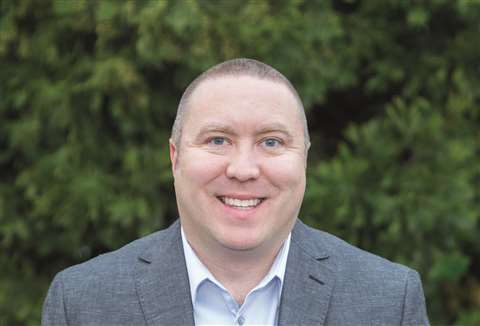 9 – Tower crane collapses in Kelowna, BC, Canada
The tower crane was working on construction of a 25-story residential building slated to be finished in October2021, according to news reports. Find out more here.
10 - Salesman to COO, Omega Morgan's Erik Zander
A consummate salesman and ultimate people person, Omega Morgan's Erik Zander embraces his job, his colleagues and his clients.