Wind industry safety
By Alex Dahm19 December 2016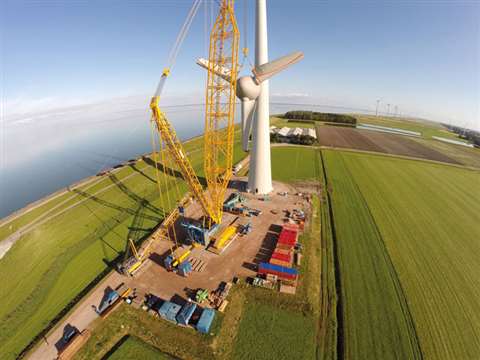 Seven safety principles of the Wind Industry Safety Culture Working Group of VDMA Power Systems.
1. Health and safety of people is valued above all else
2. All injuries can be prevented – we plan for safety
3. Management at all levels is accountable for safety and leads by example
4. Everyone looks out for each other no matter who they work for
5. Safe behaviour is recognised, acknowledged and praised
6. Zero tolerance for safety breaches
7. Everyone has the authority to stop any unsafe work.