Working At Height becomes UK Socage distributor
By Euan Youdale23 March 2021
Socage has announced Working At Height Ltd as its new distributor for the UK.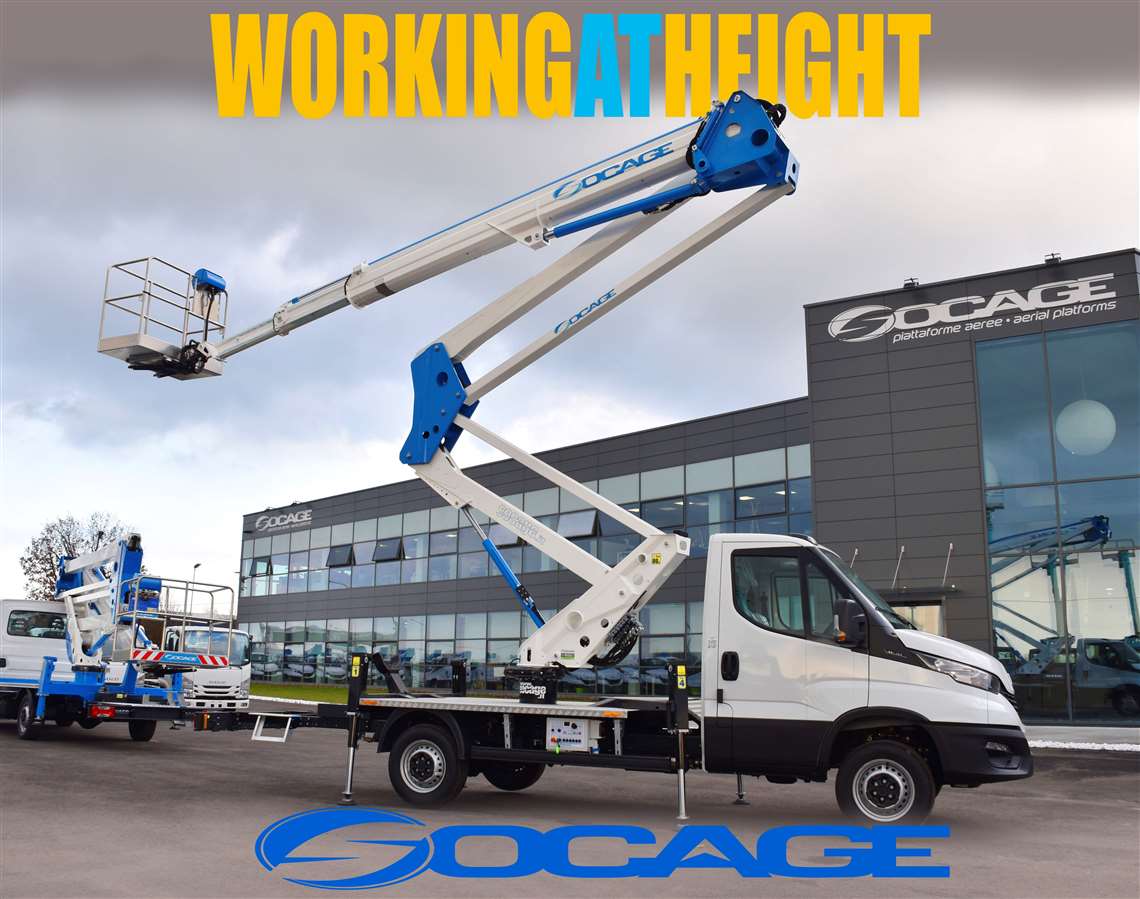 With around 35 years in the access industry, Working At Height distributes a complete range of equipment and has two offices in Millford, Surrey, in southern England and Sheffield, to the north of the country, along with a national service network.  
Paul Whittle, director at Working At Height, said the company was delighted to enter into the new venture with Italian truck mount specialist Socage. "We choose our supply partners carefully, as we have built our tremendous reputation on safety and reliability, with this decision being 18 months in the making.
"We decided that Socage was the right fit for our business, and Working At Height knows a thing or two about the UK access platform industry and supplier longevity, with our experience reaching back 34 years to January 1987 when our managing director sold his first powered access platform.
Whittle added, "We see that Socage simply needed a well-established and trusted UK access platform company to represent them, and being based just outside London, with engineering coverage across the UK, we are also ideally positioned to hit the ground running."