Xylem creates rental brand
By Murray Pollok04 February 2019
Xylem has created a new global brand for its pump rental business, Xylem Rental Solutions. The US-based company said the move was designed to promote its strong position in water technology to the growing rental market.
Xylem has been one of the largest and most aggressive investors in pump rental services since it acquired Godwin Pumps in 2010. Godwin was the largest pump rental business in the USA.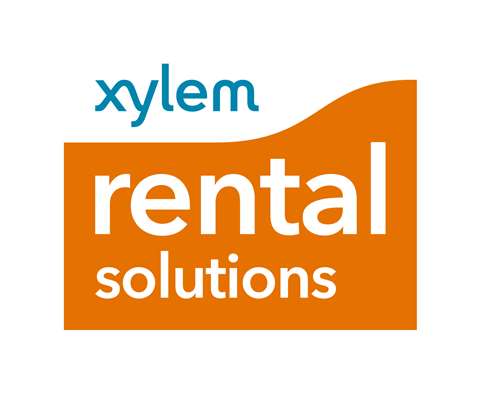 Gregg Leslie, Director Rental Market Development, Americas at Xylem, said; "An ever-increasing number of industries are considering renting pumps and related equipment to efficiently and cost effectively run their operations.
"Whether our customers require fast-track temporary emergency response, or reliable, long-term operation, the depth of our expertise and breadth of our fleet will help them solve every water challenge, from the basic to the most complex."
Xylem designs and manufactures its own pumps, including Godwin and Flygt branded equipment. It rents its pumps to customers in sectors including agriculture, construction, dewatering, industrial, municipal and oil and gas.
Leslie added; "The days of using multiple suppliers for a single project are waning fast. Industry professionals want a partnership where they can get all their specific water challenges met from a single supplier, who also has the know-how and support services to back those system solutions up".