Water technology company Xylem has reported a year-on-year, first-quarter 2018 revenues increase of 14%, to US$1.2 billion (€998 million).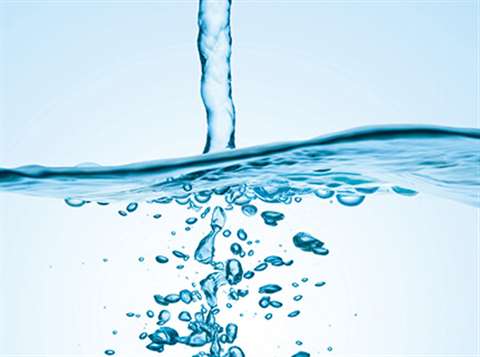 On a like-for-like basis, excluding acquisitions, the company's revenues grew 7% year-on-year for the quarter, said to be driven by a strong performance in the utilities and industrial end markets for nearly every region in which it operates.
Commercial and residential end markets were also said to be key.
In the company's water infrastructure division, Xylem recorded revenues of US$480 million (€350 million), which represents a 9% organic increase year-on-year. Operating income for the segment was US$49 million (€40.8 million).
Xylem's earnings before interest, taxes, depreciation and amortization (EBITDA) rose 17.5% in the first quarter, with volume leverage and savings cited as the drivers for increase.
Patrick Decker, president and CEO, said, "Focused execution and increased collaboration by our teams resulted in a strong start to 2018. We delivered another consecutive quarter of strong growth in revenue, orders and backlog, which sets us up for a solid year ahead.
"We're encouraged by the continuing momentum we see in both the utilities and industrial end markets, where we are capturing share. In addition, our growing portfolio of advanced technologies is opening up new opportunities to expand our relationship with current customers and cultivate new ones."
Decker added that the company was confident it would continue to grow. Xylem has forecast full-year 2018 revenues to reach up to US$5.2 billion, which would represent a 10% increase.