All Van-Mounted Platforms Articles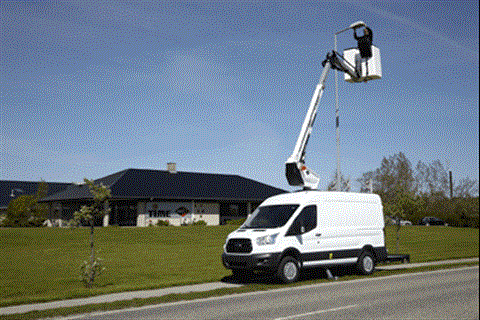 Denmark-based Time International is the first company offering access platforms mounted on the brand new 2014 Ford Transit van. A Medium Duty ETM-36-135-F platform mounted on it will be shown at Vertikal Days.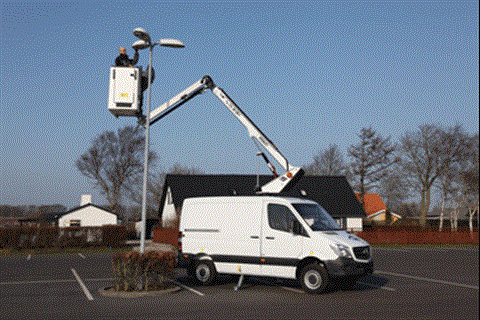 The ETL-26-115 and ETL-30-130-F are described as the world's lightest series of van mounted platforms, weighing in at just under 3000 kg.
Manufacturer holds sales road show to promote van-mounted models.
Time International will launch six new van mounted Versalift models in the Light Duty, Medium Duty and the Heavy Duty ranges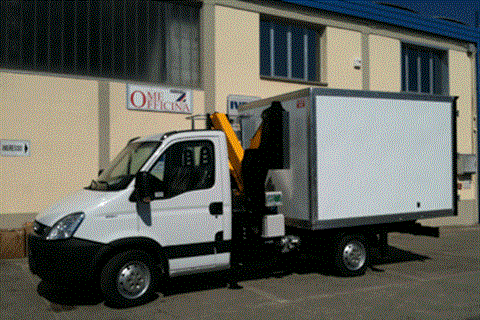 Italy-based manufacturer Co.me.t is introducing a van mount with an articulated boom that rests between the cab and the box, when not in use.
Time Manufacturing will launch four mid-range Versalift van mounts, the first of which will be introduced at Bauma 2013. The new range will offer working heights of 12.5 to 15 m.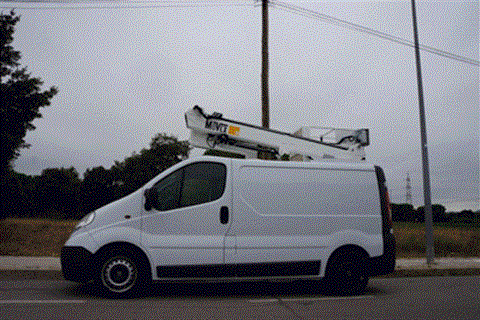 Spanish truck mounted lift manufacturer Movex has launched two new models designed for work in city centres in applications such as traffic light maintenance, phone maintenance and CCTV maintenance. These machines can be mounted on small 2.8t GVW vans and don't have outriggers.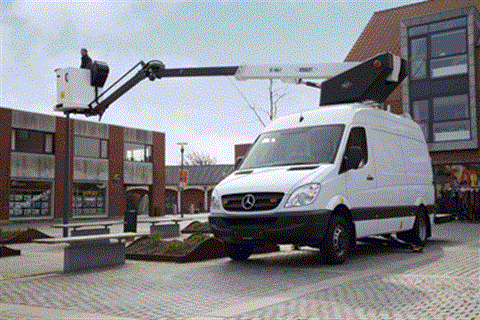 Last week Time International introduced distributors from all over the world to 12 new Versalift models these are a line of light duty van mounts and another of heavy duty van mounts.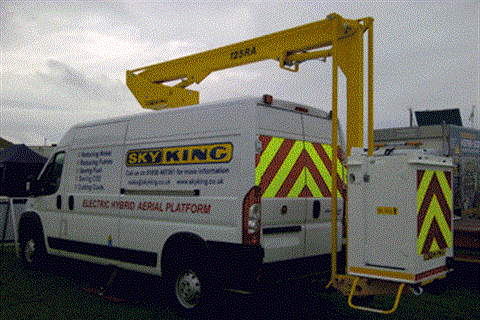 Following year-long in-service trials the Skyking division of the UK's King Highway Products Limited has launched an electric hybrid version of its 12.5m 125RA van mount.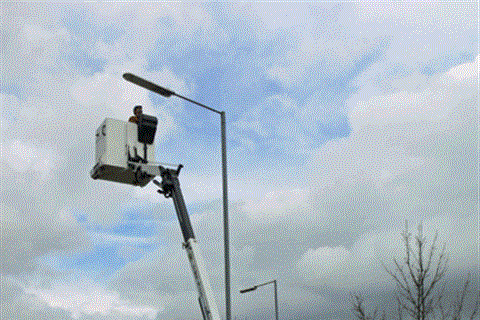 Smith Electric Vehicles delivered two new products based on its Smith Edison van at the CV Operator Show 2010, held mid-April at the National Exhibition Centre, Birmingham, UK.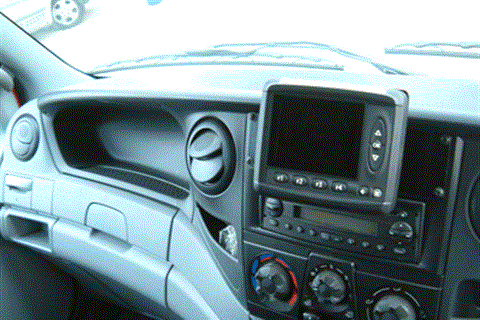 Van and truck mounted access platform manufacturer Aldercote has developed an operator interface screen to monitor and control the platform.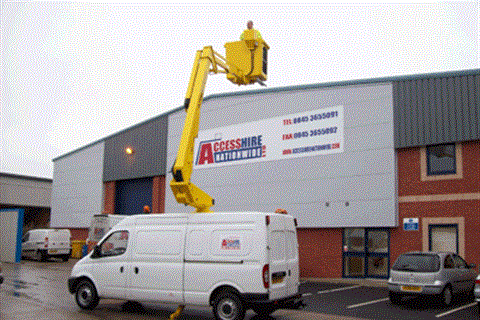 UK company Aldercote has built a 13.5 m platform onto a LDV Maxus 3.5 t, long wheelbase panel van providing the customer with greater payload on the vehicle.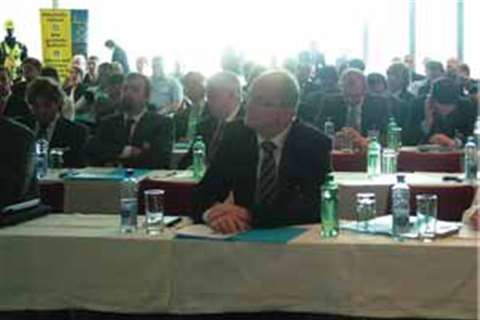 Allen Access in Leicestershire, UK has launched the PL12 (pictured), a no–outrigger, 12 m working height van–mounted platform that offers a vehicle payload of 400 kg. Maximum outreach is 6 m and maximum basket payload is 120 kg.