Featured Training From Easybook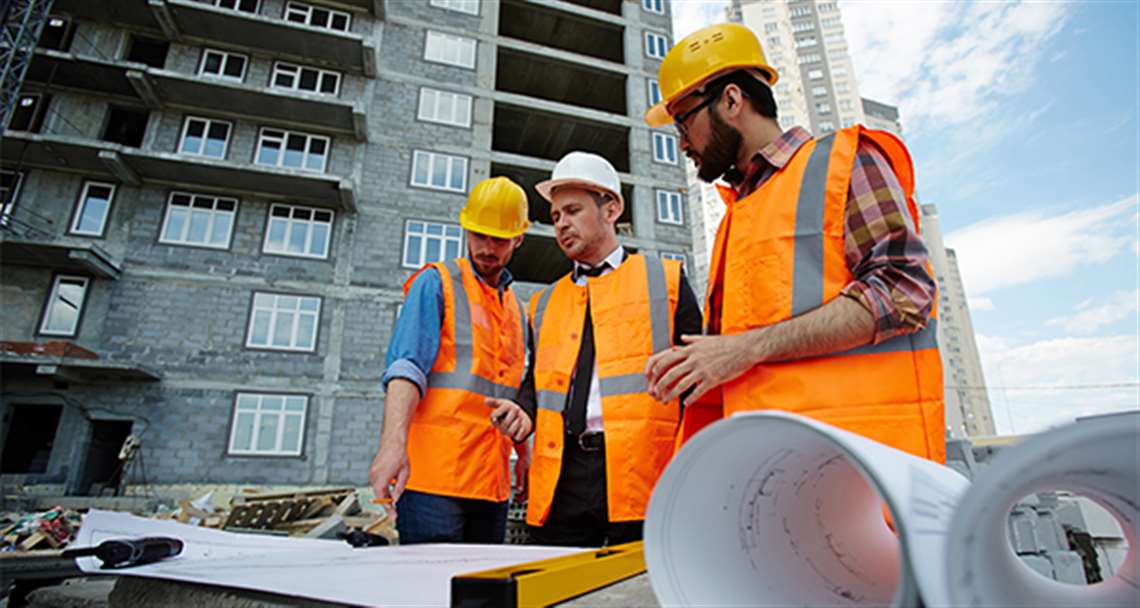 The clock is ticking… Construction workers in New York City – have you fulfilled your required Site Safety Training (SST)? Get your SST card online now
Demolition & Recycling International webinar: Recycling Opportunities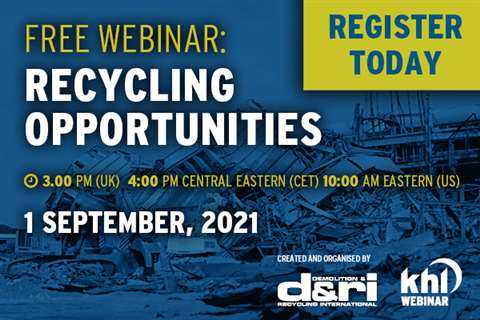 KHL hosts its second demolition webinar Wednesday, 1 September 2021, looking at Recycling Opportunities.
Johan D'Hooghe of Recycling Assistance BVBA, Barry O'Hare of Evoquip, and Jeff Sizemore of US demolition contractor O'Rourke Wrecking Company will join the discussion on the following topics:
Changes in methods of recycling construction and demolition waste
Innovations and improvements in machine design
Future trends for recycling on site
How construction and demolition can work together for effective recycling
Moderated by Steve Ducker, Editor, Demolition & Recycling International, KHL
Demolition Buyers' Guide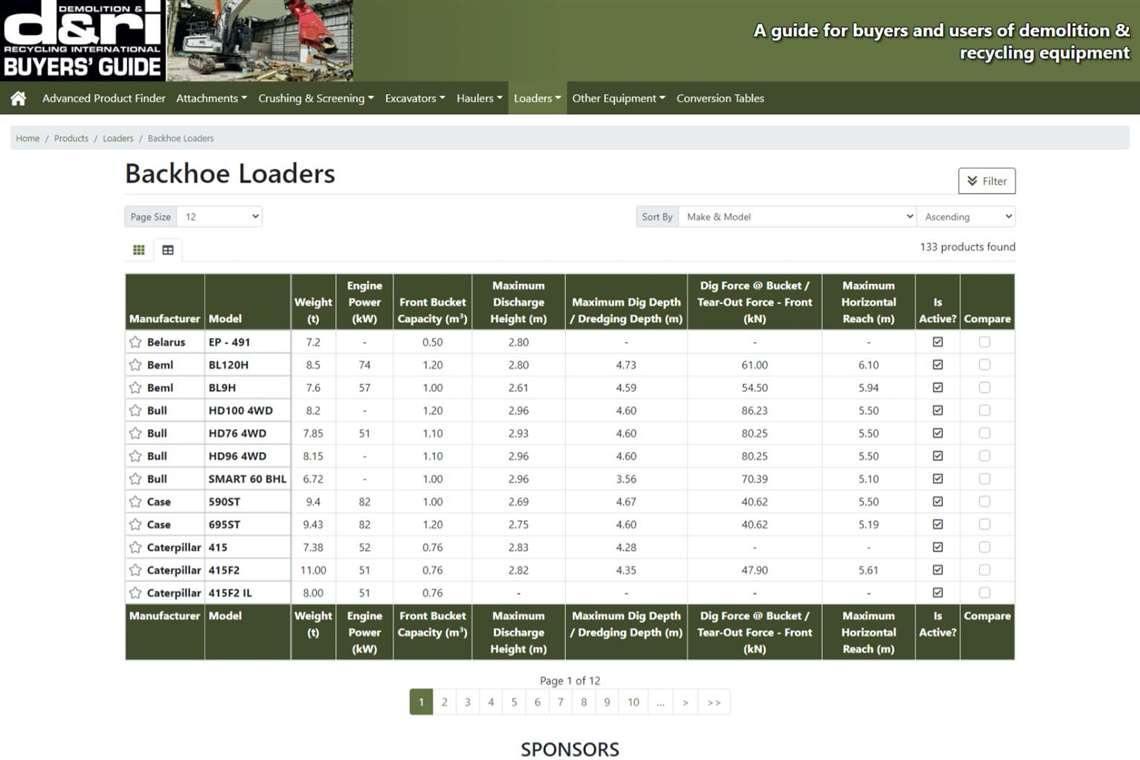 The comprehensive guide for buyers and users of demolition and recycling equipment
The Demolition Buyers' Guide is an invaluable tool for industry professionals, containing information on over 11,000 products from over 282 equipment producers and providers. See a demo of how it works.
GO TO WEBSITE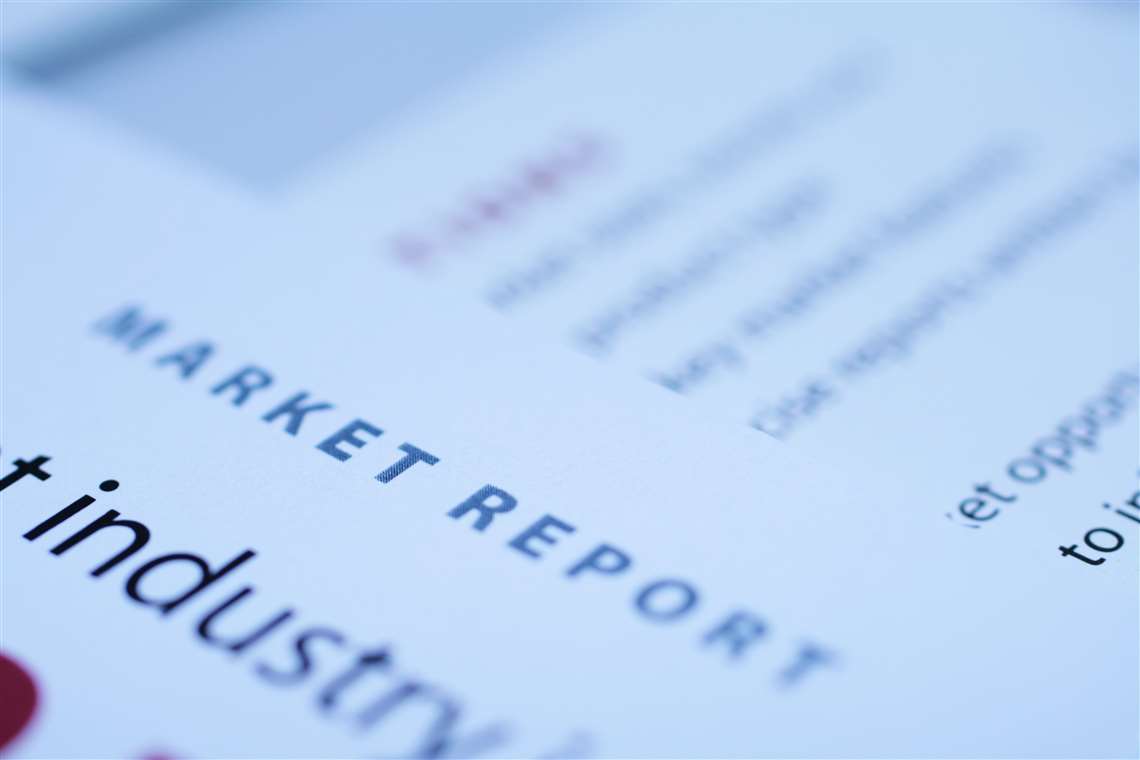 The gold standard in market research
Off-Highway Research offers a library of more than 200 regularly updated reports, providing forensic detail on key aspects of the construction equipment industry.
Our detailed insights and expert analyses are used by over 500 of the world's largest and most successful suppliers, manufacturers and distributers, to inform their strategic plans and deliver profitable growth.
Truck business to become an independent company, German plants solidify electrification portfolios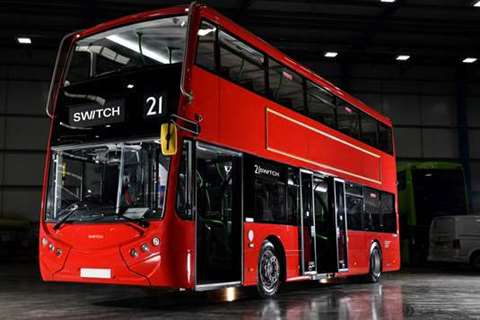 Dana to invest in vehicle manufacturer as well as supply key components