Free Off-Highway Global Briefing - customer group trends
Held on Tuesday 14th December at 10.00 am EST/3.00 pm BST/ 4.00 pm CET. This FREE event will look at long-term changes in the types of customers for construction equipment in Europe.
Chris Sleight: Managing Director, Off-Highway Research
With insights drawn from Off-Highway Research's new Customer Group Database Service, this webinar will look for the first time at equipment sales across multiple countries and machine types to highlight changing buying patterns in the industry.
Featured Training From Easybook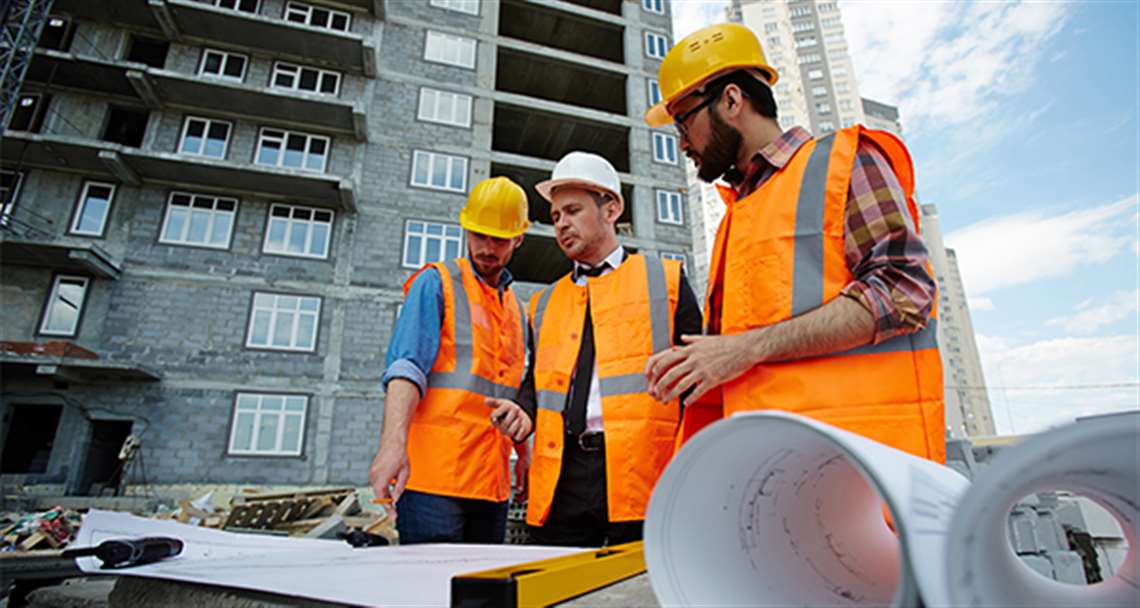 The clock is ticking… Construction workers in New York City – have you fulfilled your required Site Safety Training (SST)? Get your SST card online now
Demolition Buyers' Guide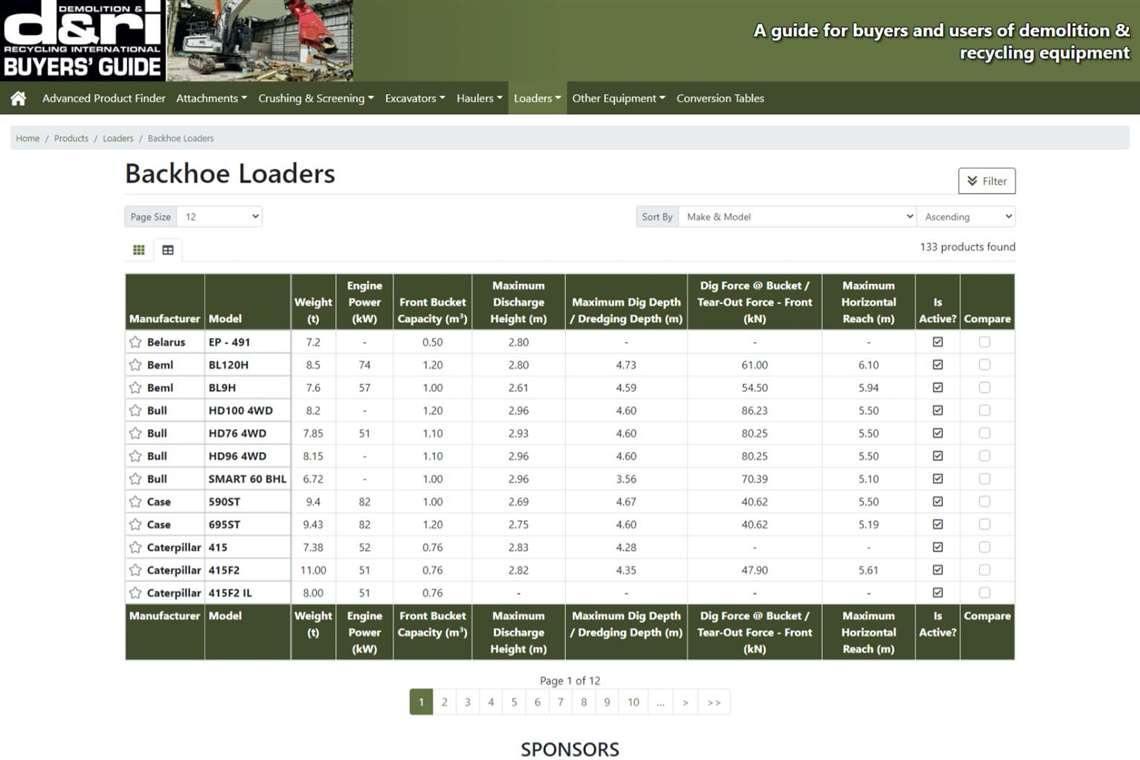 The comprehensive guide for buyers and users of demolition and recycling equipment
The Demolition Buyers' Guide is an invaluable tool for industry professionals, containing information on over 11,000 products from over 282 equipment producers and providers. See a demo of how it works.
GO TO WEBSITE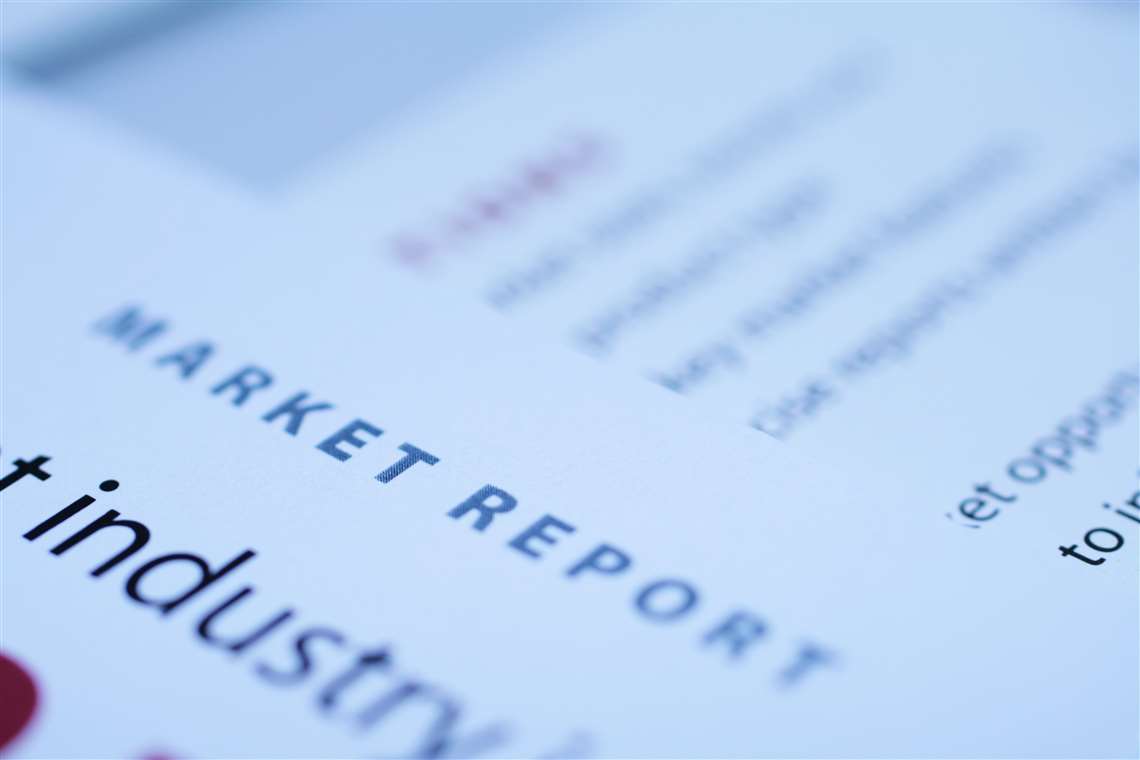 The gold standard in market research
Off-Highway Research offers a library of more than 200 regularly updated reports, providing forensic detail on key aspects of the construction equipment industry.
Our detailed insights and expert analyses are used by over 500 of the world's largest and most successful suppliers, manufacturers and distributers, to inform their strategic plans and deliver profitable growth.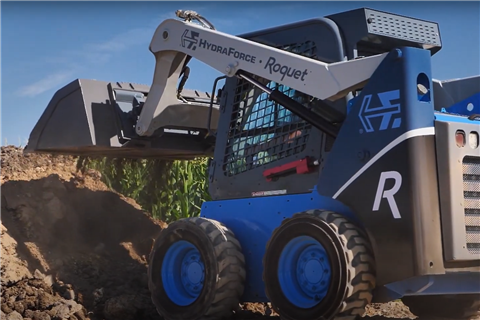 Prototype skid-steer shows capabilities of newest HydraForce valves, controls
New site in California aims to accelerate PEM fuels cells in transportation