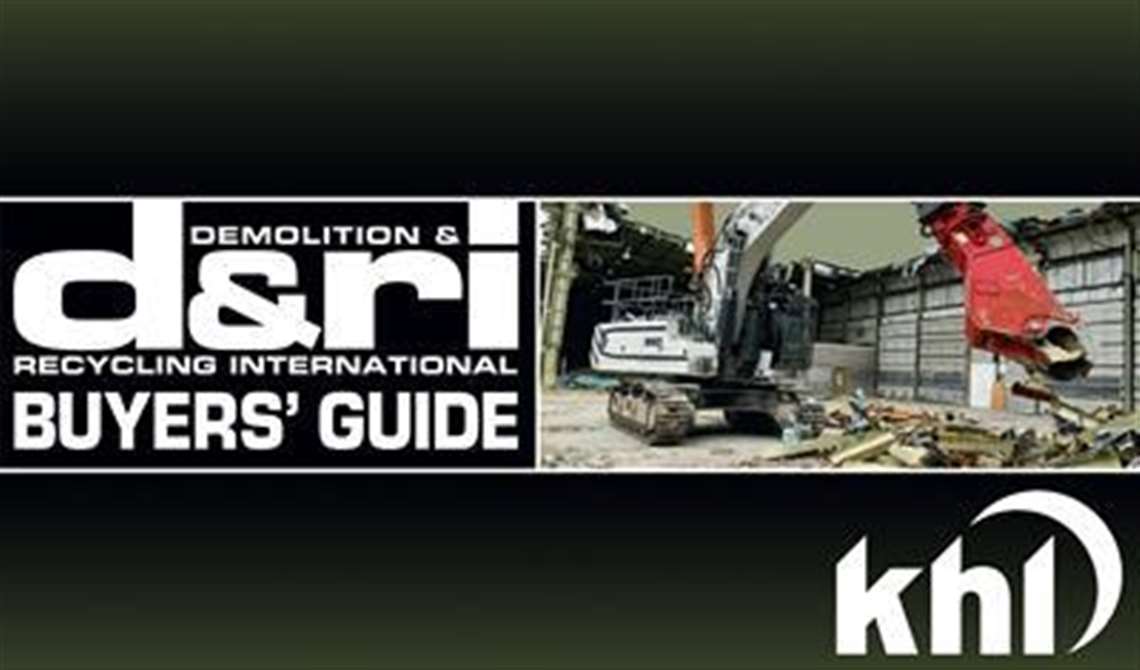 Visit D&RI Buyers' Guide to view, compare and save the technical specifications for demolition equipment. Visit Now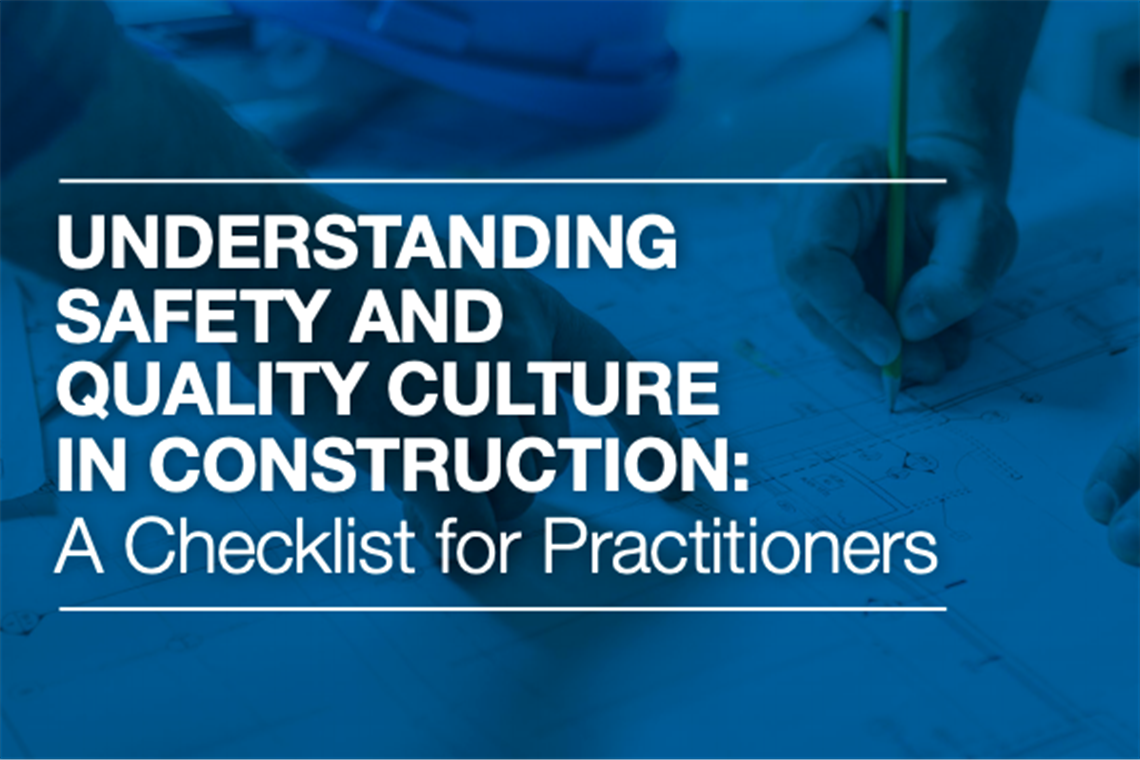 Construction projects feature complex interactions between several parties, including architects, engineers, builders, and users. As a result, it can be difficult to create a cohesive organizational culture that allows every worker to meet their obligations, take pride in their work, and help propel the financial interests of the business to the best of their ability.
Featured Training From Easybook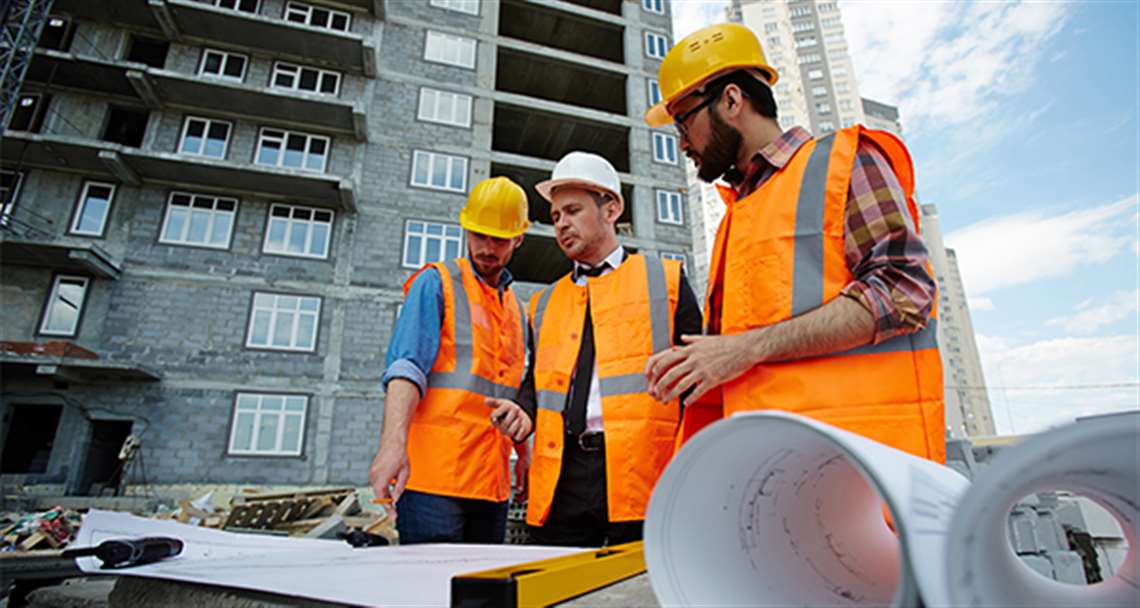 The clock is ticking… Construction workers in New York City – have you fulfilled your required Site Safety Training (SST)? Get your SST card online now
Demolition Buyers' Guide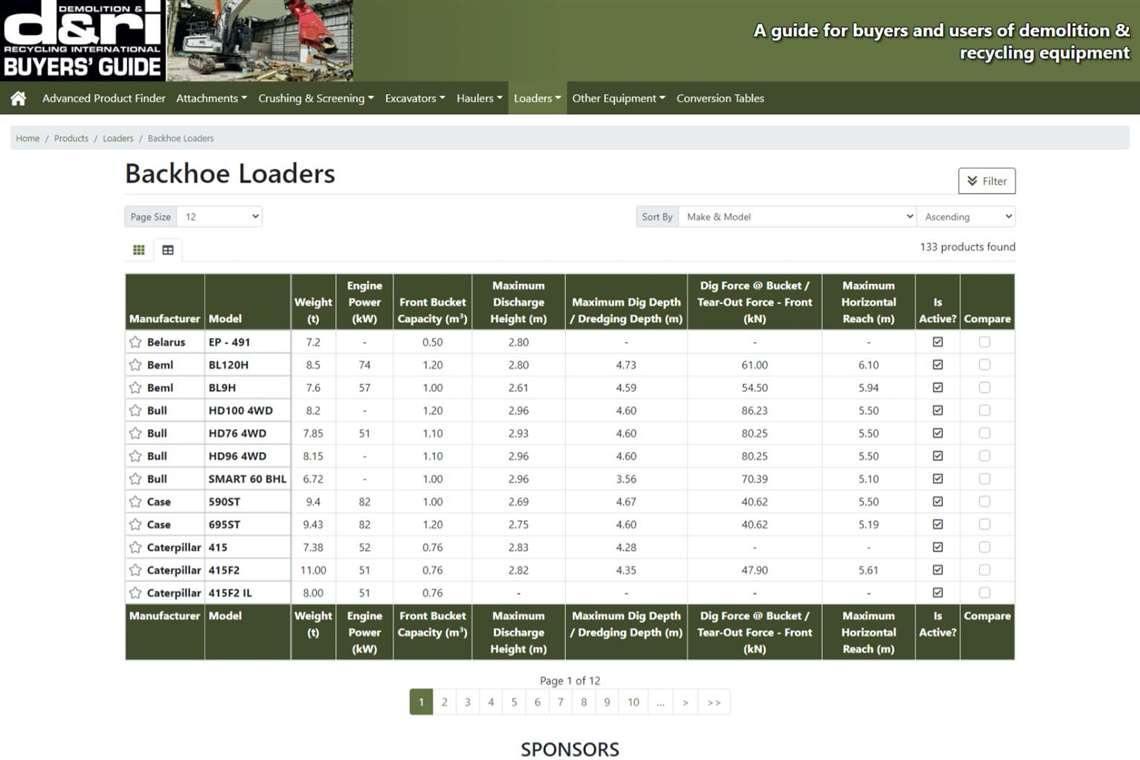 The comprehensive guide for buyers and users of demolition and recycling equipment
The Demolition Buyers' Guide is an invaluable tool for industry professionals, containing information on over 11,000 products from over 282 equipment producers and providers. See a demo of how it works.
GO TO WEBSITE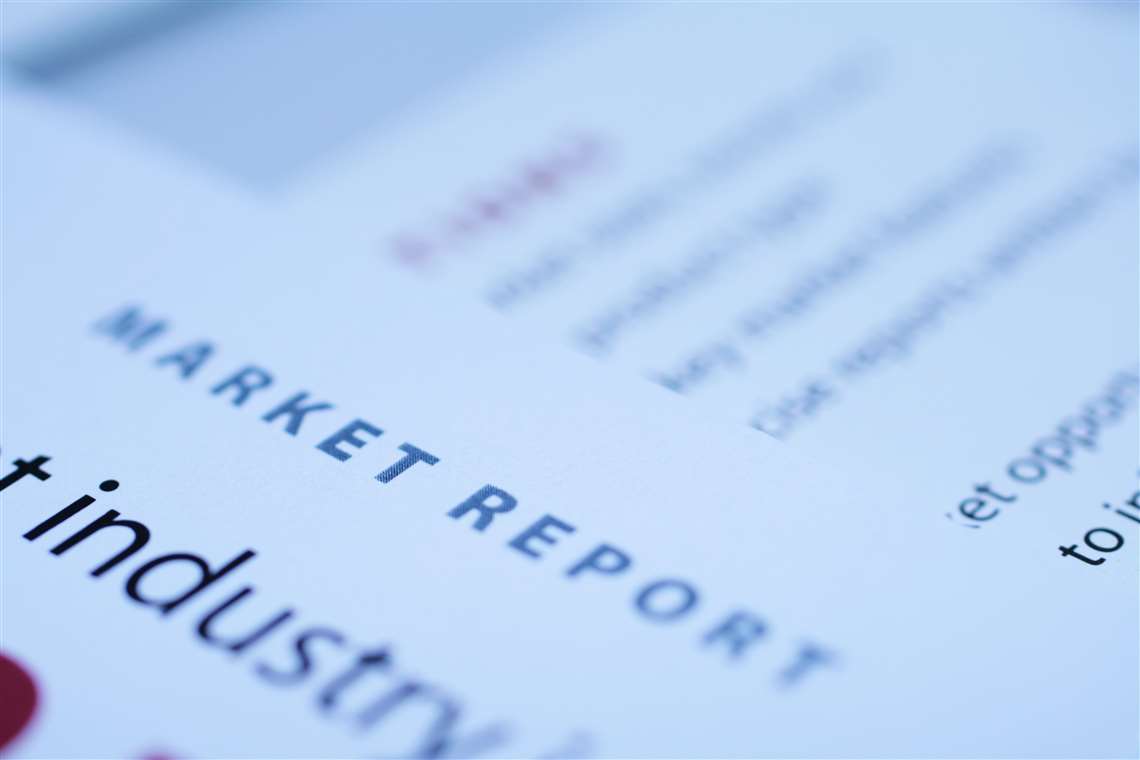 The gold standard in market research
Off-Highway Research offers a library of more than 200 regularly updated reports, providing forensic detail on key aspects of the construction equipment industry.
Our detailed insights and expert analyses are used by over 500 of the world's largest and most successful suppliers, manufacturers and distributers, to inform their strategic plans and deliver profitable growth.
Multi-tiered dealerships intended to better align company with customers
Highest supplier rating puts company in Deere's Supplier Hall of Fame