Scheme to boost infrastructure spending
By Andy Brown15 March 2018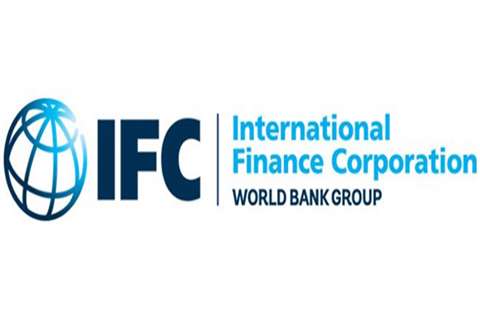 An initiative by the International Finance Corporation (IFC) is seeking to help address what it says is a U$S1 trillion shortfall in global infrastructure investment, particularly in developing markets.
The IFC – a sister organisation of the World Bank and member of the World Bank Group – say that US$2 trillion is required for global infrastructure, but only US$1 trillion is received.
To try and make up this gap the IFC are looking to the private sector and, in particular, the asset management industry which has traditionally stayed away from emerging markets.
According to the Financial Times, the IFC program has already raised US$6 billion, with US$3.5 billion already approved for infrastructure projects in 39 emerging markets around the world.