Call for reforms to UK building safety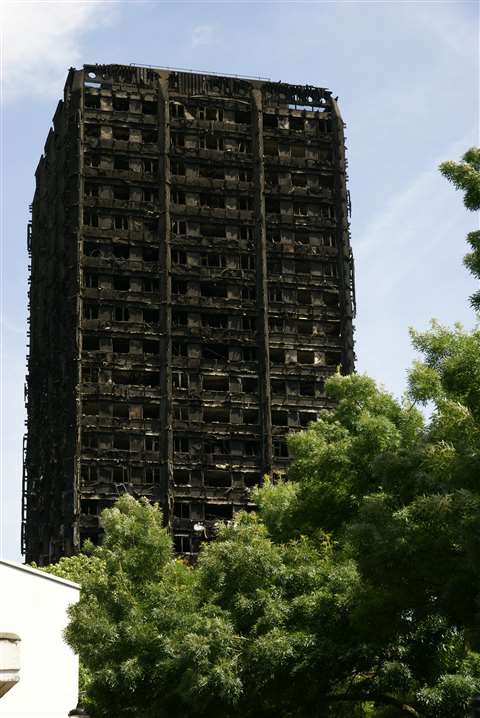 The recently published Hackitt report, entitled Building a Safer Future, has recommended extensive reforms to bring about a cultural change in UK building safety, following the Grenfell Tower fire in London, UK, in June 2017.
In the report, Dame Judith Hackitt has set out principles for a new regulatory framework intended to promote correct behaviours in relation to fire safety.
The report places particular emphasis on a clear model of risk ownership and proposes an outcomes-based approach as opposed to prescriptive regulatory approach.
The integrated package of 50 recommendations made to the UK government apply to multi-occupancy, higher-risk residential buildings, which the report defines as buildings of more than ten storeys. It has also been suggested that the government should consider extending the new system to other buildings used as living accommodation, such as hospitals, hotels and prisons.
Risk ownership
At the heart of Hackitt's new model would be a new Joint Competent Authority (JCA). Rather than being a new regulator, it was said that the JCA would act as a gatekeeper helping existing regulators to work together in a more integrated way.
Also, the Health & Safety Executive (HSE) would have a key role in the new framework, working in tandem with local authority building standards and fire rescue authorities.
With regard to the various parties involved in the construction of new high-risk residential buildings, it has been suggested that, at completion, the client and principle designer should co-sign that the work meets building safety requirements. The principle contractor would also have a key role to play during construction, as well as in the handover to the occupation and maintenance phase. Criminal sanctions would apply if duties were not satisfied.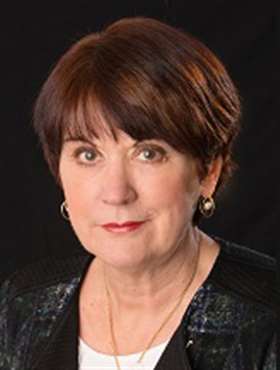 Safety case
Duty holders would be required to create, maintain and hand over key information, including a digital record, a fire and emergency file, full plans, and a construction control plan.
Before the building could be occupied, the building owner would have to complete a pre-occupation fire risk assessment and a resident engagement strategy.
Altogether, this information would form a safety case for the building, which would have to be reviewed at least every five years.
Oversight of duty holders
The owner or superior landlord of a high-risk residential building would be required to notify the JCA that they are the duty holder for the building, once it is occupied. The duty holder would also have to nominate a building safety manager, who would take responsibility for the day-to-day management of the structure and would act as a point of contact for its residents.
The Hackitt report also calls for a clearer, more transparent and effective specification and testing regime to be developed for construction products, and for more effective enforcement, complaint investigation and market surveillance of construction product safety.
Supported
The Construction Products Association (CPA), which contributed to the review, said it fully supported Hackitt's recommendations.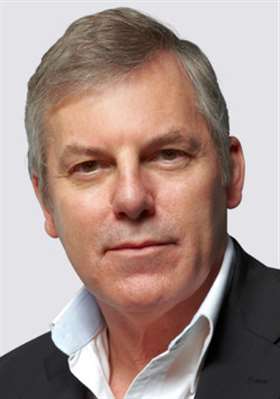 Peter Caplehorn, CPA deputy chief executive and chair of the review's Regulations & Guidance Working Group, said, "Any reforms which can provide greater clarity on how buildings meet safety requirements and the technical attributes of the products that go into them, are much needed.
"Furthermore, the recommendations' emphasis on creating a digital record of a construction project will go a long way to addressing the impact of product substitution and value engineering, quality of training and poor installations."
The creation of a single digital record of building information was also welcomed by the Institution of Engineering & Technology's head of policy, Joanna Cox.
She said, "There needs to be single, competent ownership by a suitably qualified individual of complex or high-risk buildings, that has primary responsibility and accountability. This will ensure that design, construction, maintenance, or changes to the building or infrastructure, are formally assessed and approved to the highest standards.
"This should be formally documented in a building safety case, as adopted in other areas of the industry, and stretch to the whole lifecycle of the building against the original design intention and basis of safety."
While also welcoming the report's recommendations, the Local Authority Building Control (LABC) called for stronger government action on regulatory enforcement.
Barry Turner, director of technical policy at LABC, said, "In addition to being fit for purpose, regulations must also be backed up by effective enforcement against those who make no effort to comply or attempt to defraud.
"Over the years, effective enforcement has become more and more difficult. It's time for the government to make clear to the courts that they should get tough with the tiny minority in the industry who don't comply with the regulations and standards."
The UK government has also been urged by the Institution of Occupational Safety & Health (IOSH) to act swiftly to implement the recommendations made by Hackitt.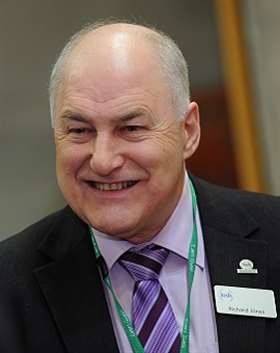 Richard Jones, head of policy and public affairs at IOSH, said, "We urge the government to develop an implementation plan as soon as possible. This must be made publicly available and regular updates should be provided."
He went on to say, "The review's recommendation of a new regulatory framework proposes stronger oversight of duty holders so they're clear about, and they meet, required standards. If this does not happen, sanctions should be imposed, but in today's report there is no indication as to what these may be.
"We suggest, in the interests of providing greater deterrence to non-compliance, they could be linked to the health and safety offences, corporate manslaughter, and food safety and hygiene offences sentencing guidelines."