ECOL details revealed
By Christian Shelton27 November 2018
Experts behind the development of the planned European Crane Operators Licence (ECOL) have reached agreement on one of the most important outstanding issues: how to set a standard for experienced operators without forcing them to completely retrain.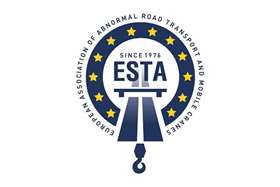 ECOL is being developed by ESTA, the European Association of Abnormal Road Transport and Mobile Cranes, and is due to launch early next year after the completion of the final trial projects.
After what ESTA director Ton Klijn described as "lively discussions" earlier this month, the ESTA working group driving the project has agreed a structure that they hope will encourage experienced operators from countries that have joined the ECOL system to become ECOL qualified.
The key elements of the plan are as follows:
- crane operators with less than four years of operating experience will have to do the full ECOL training and examination.
- crane operators with four to eight years of operating experience will have to complete a three-week training, consisting of 40 hours practice and 80 hours theory, and take the examination.
- crane operators with eight or more years of operating experience will have to complete a one-week training, consisting of 16 hours of practice and 16 hours of theory, after which they will take the examination.
The working group has agreed to define "a year of experience" as a year in which the operator has proven record of operating a crane for at least 500 hours.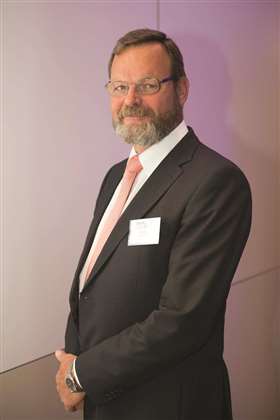 Klijn said, "I am very pleased with the progress we are making. There is still a lot of work to do but agreeing a system for managing experienced operators is a big step forward."
The news follows the recent and successful completion of the latest ECOL trial project in Denmark which resulted in a further five operators becoming ECOL qualified. Plans for the next trial in Italy are now being drawn up.
Meanwhile, signs are growing of strong support among clients and construction companies for the ECOL project.
One senior manager from the wind energy sector, who wished to remain anonymous, said, "The wind industry is changing and expanding – we need more and bigger cranes out in the field and we need operators that are properly qualified.
"We have to be honest. There are currently people out there who are operating a crane who should not be. As a client, often you do not have a clue who is sitting in the crane. ECOL can help change that situation. It would be a tremendous step forward and would improve safety a lot.
"Across Europe, it would be so much easier – and safer – if there was a clear and common language and understanding of the qualifications and skills required to operate a crane."