Global appointments at GMG
By Euan Youdale10 December 2018
GMG has appointed a director of global operations and a European product support manager.
Craig Braun has taken on the position of director of global operations. He has many years experience across all areas of manufacturing and delivering equipment and components. His most recent role was as managing director at a major manufacturing company. Braun and his team will be responsible for everything related to manufacturing of existing and new GMG models, quality control, testing and certification, on time delivery and all GMG PDI and distribution depots.
GMG CEO Jim Tolle, said, "Mr Braun brings with him an in-depth knowledge and experience in regards to world class manufacturing. His experience and attention to detail will certainly help GMG achieve the level of customer satisfaction required for a company in a fast-paced growth mode, such as GMG."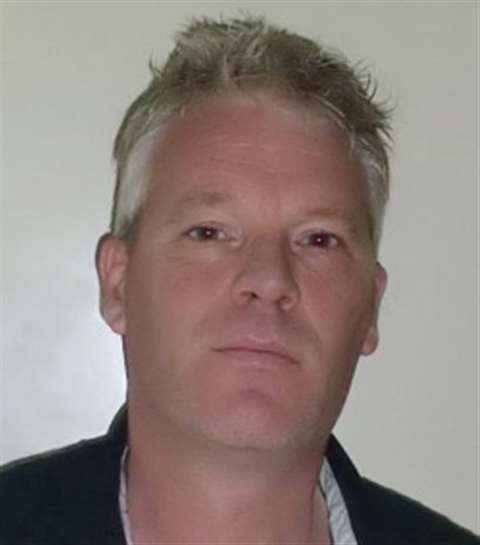 Erik de Bruijn has become European product support manager at the company. De Bruijn has considerable experience in the equipment industry and is based at GMG's European head office in the Netherlands. His responsibilities will include after sales support, including GMG's European PDI and distribution depot, product support and training.
Tolle said, "Mr de Bruijn understands and regognises the importance of total customer support, a crucial part of the success of GMG in the European market. He brings an extensive knowledge in regards to technical aspects of today's ever-evolving machines. Coupled with GMG's constant creative thinking and new innovations it is so very important to have someone like Mr de Bruijn join the GMG team. We are very lucky to have him as our team mate."