EDCO's new distributor network
By Thomas Allen25 February 2019
EDCO (Equipment Development Company) has announced that it has a new distributor network for independent rental in the US.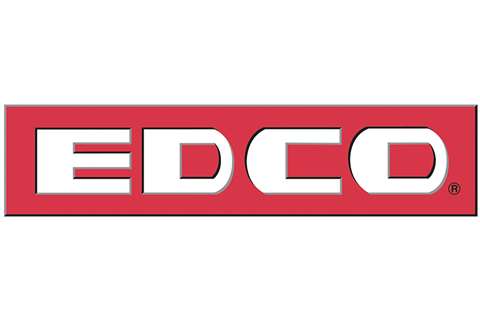 Since the family-run business started manufacturing equipment for surface preparation in 1958, it has been shipping from a single location in Frederick, Maryland, and selling directly to rental customers.
In its move away from direct selling to distribution, EDCO has partnered with three distributors – MidStates Distribution, Big Eight Supply & Tool, and MTA Distributors – who all have experience with the company's products. This has been done in recognition of the fact that, "independent rental customers have been the backbone of EDCO's success," according to Jason Stanczyk, Vice President of Operations at EDCO.
The benefits of the new structure were said to include enhanced logistics, lower shipping costs, and a greater ability to provide customer service and technical advice.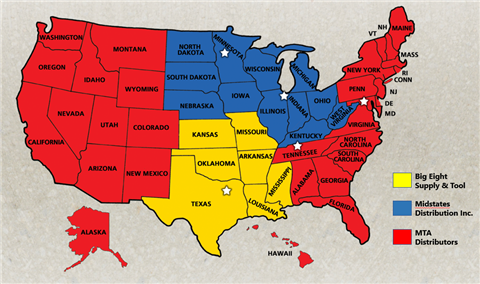 The three distributors will bring EDCO's machines and accessories closer to rental companies. Midstates will hold stock in both Chicago and Minnesota, while Big Eight Supply &Tool will have EDCO equipment in Dallas, and MTA will have stock in Nashville.
By partnering with the staff of these three distributors, EDCO intends to better provide a growing US rental industry with customer service and technical advice, giving customers access to distributor assistance in their time zone.
It was said that EDCO's pricing structure will remain unchanged.