Construction is third most dangerous UK industry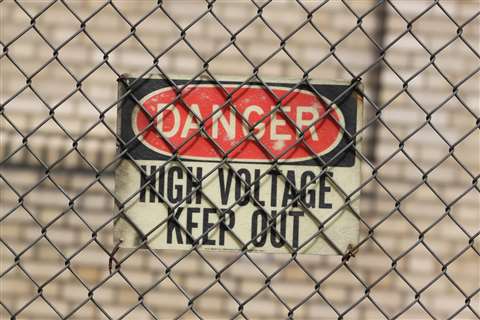 Construction is the third most dangerous industry in the United Kingdom, according to the UK's Health and Safety Executive's (HSE) 2018/2019 figures.
Responsible for workplace health and safety, the government agency's figures showed that in 2019 30 construction workers died at work. Equating to 1.31 deaths per 100,00 workers, the figures were compiled using RIDDOR (Reporting of Injuries Diseases and Dangerous Occurrences Regulations) data.
Commenting on the HSE's figures, Vizwear said the damages caused by health and safety failings in the construction industry resulted in over UK£1 billion (€1.17 billion) worth of costs a year, and that continued investment in health and safety would further reduce dangerous incidents.
Daniel Ure from PPE company Vizwear, said, "Certain roles naturally present more risk than others. In most cases, workers take all the necessary precautions to reduce that risk as much as possible. However, some industries are failing to keep up — and the results are deadly.
While the industry is the third most dangerous in the UK, it is also the most improved. Of the number of fatalities recorded each year to date, 2019 saw the lowest number of fatalities on record.
According to the HSE, falls from height accounted for almost half of all deaths in construction. This fact has prompted numerous efforts by organisations such as trade association IPAF and access equipment manufacturers, to hold an increased number of educational events and campaign for better safety training, equipment and awareness.
Vizwear said, "It might all sound very bleak, but the truth is the UK remains one of the safest places to work in the world. Constant improvement to health and safety practices mean the UK consistently has one of the lowest standardised rates of fatal injury across the EU, lower than other large economies and the EU average."
The construction industry came in third place behind the waste and recycling industry, which was recorded as the second most dangerous industry in the UK with 6.05 deaths per 100,00 workers. Agriculture ranked number one with 9.21 deaths per 100,000 workers and 32 fatalities so far in 2019.