Aware of the cold: SC&RA comment February 2020
By Joel Dandrea09 March 2020
Workforce safety is a top-of-the-list priority for industry companies around the world, as it should be. While much focus is placed on technical acumen, there's still a lot to be said for operating safely in various types of weather.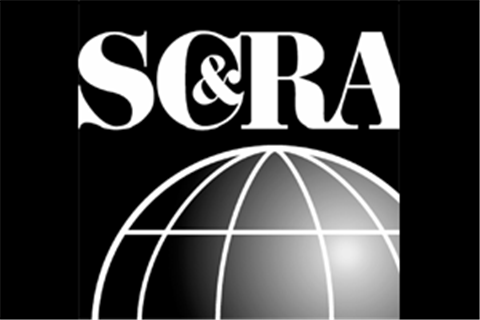 First and foremost, it's paramount that everyone on the jobsite understands and accepts that safety is a both a team and individual effort – at the same time. Especially in winter, communication is vital – without a doubt, if you see something, say something.
Icy conditions are a no-brainer, but what about signs of hypothermia? Do you or your crew know what to look for – as well as what to do about it? Signs of hypothermia or cold stress comprise a fairly deep list: shivering, poor co-ordination, slurred speech, pale skin, compromised breathing and a creeping feeling of exhaustion. Worksite leaders and all workers should be aware of what to look for and be confident enough to make suggestions when they see somebody who may be at risk or already succumbing to the cold.
Initial treatment involves gently helping the person out of the cold, removing any wet clothing, covering the person with blankets and-or insulating the person from the cold ground (if indoors isn't an option), monitoring breathing, providing warm beverages if possible and using warm, dry compresses if available. If required, be sure to seek medical assistance.
That said, what might sound like an obvious decision – wear proper clothes and accessories – can often slip the mind of even the most focused of employees.
Some points to remember include: layer up; avoid frostbite by covering the mouth, neck, ears and face; warm headwear should be mandatory; goggles or sturdy glasses are also helpful in windy conditions; waterproof gear and especially footwear is also a must; and without a doubt, insulated work gloves.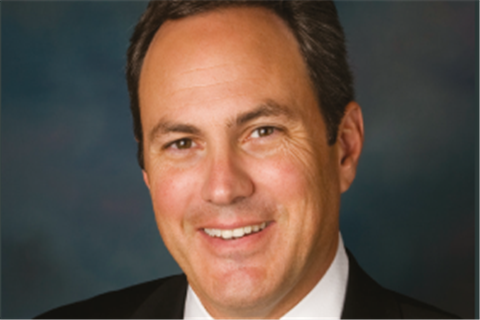 First steps
Clothing and hypothermia awareness are great, but it doesn't help if the jobsite is the larger danger.
Just like monitoring for construction debris, loose equipment and tools and any other risks, walking the site in order to look for dangerous spots caused by cold weather is just as crucial. In fact, OSHA General Industry Standard 1910.22 requires that worksite managers maintain an environment where the "walking-working surfaces" are "free from trip and slip hazards" – including ice and snow. This includes inspecting all walking-working surfaces before each shift and, on a regular basis, and carrying out risk-mitigation efforts immediately.
Your first step can be to begin ice and snow removal as soon as it starts and continue regularly.
Obviously, staying on top of your equipment is another priority in cold weather. Winterise your engine oils and hydraulic fluids. Tools with tanks should be drained completely after each use so any moisture inside doesn't freeze. You might also consider anti-freeze tool oil to keep air hoses and pneumatic tools fully protected from cold-related damage that could put the operator at risk. And for sure, equip every fleet with winter emergency gear.
At the end of the day nothing goes as far towards risk-reduction as a steady eye on outdoor conditions. Pay close attention to where you are and what time of year it is. Don't brush off weather reports; site managers should know what conditions to expect onsite each day. And they should have an efficient way to spread the word to the crew about conditions on the ground throughout the day.
Ultimately, this time of year, workplace safety can be a little trickier than usual. It pays for you and your organisation to reduce as much risk as possible by remaining cognisant and focused on the cold-weather dangers at hand.