Construction in India to shrink 1.7%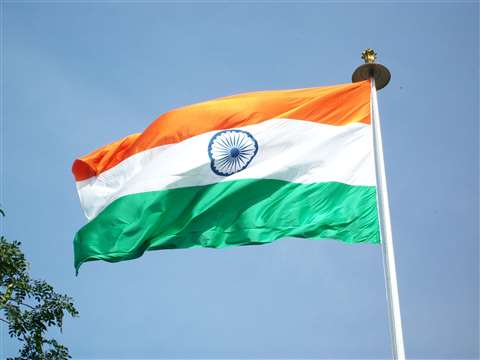 Construction output in India will decline by 1.7% in 2020 due to the impact of the Covid-19 pandemic, according to data and analytics company GlobalData.
However, the industry will recover and continue to be supported by investments in infrastructure projects.
At the time of writing, there were over 50,000 coronavirus cases in India and over 1,700 deaths, according to latest health ministry figures. The lockdown in India has been extended till May 17.
In India, GlobalData expects the construction output to contract by 1.7% in 2020, with the weakness in the real estate sector being compounded by rising unemployment, declining remittances and a liquidity crunch with thousands of small and medium-sized enterprises facing closures.
Governments across the world are trying to combat the economic strain brought as a result of the pandemic by announcing fiscal stimulus packages. Click here to listen to a podcast that talks about some of these different financial measures.
Danny Richards, lead economist at GlobalData, comments, "There is scope for support coming from the infrastructure sector in the second half of 2020, with a government task force announcing a planned investment expenditure of US$14.8 billion on the government's flagship National Infrastructure Pipeline (NIP) during 2019-2025 – 40% of the projects are already under implementation."
The historic drop in oil prices is expected to benefit India as a net-importer, potentially providing extra funding for NIP projects.