Metso arranges new funding
By Steve Ducker07 May 2020
Finland-based equipment manufacturer Metso has arranged €290 million (US$313 million) of new funding as it prepares to meet the impact of Covid-19 on its business.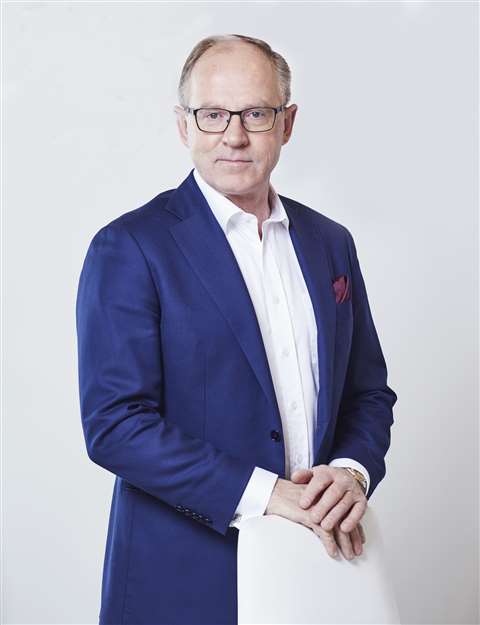 The funding comprises a €100 million ($108 million), two-year loan from Nordea Bank, alongside four bilateral revolving credit facilities totalling €190 million ($205 million) for one and two years with four banks – Commerzbank, OP Corporate, Skandinaviska Enskilda Banken and Standard Chartered. The facilities will become effective on the completion of the Metso Minerals business with Outotec scheduled for the end of June.
The company, whose customer base includes the recycling, aggregates and process industries, was previously forced to withdraw a financial outlook statement issued in February due to the Coronavirus pandemic.
In its latest statement Metso declined to estimate market activity for the next six months in the present volatile situation, but said it expects Covid-19 to affect business during the second quarter.
The results for the first quarter – announced today – announced sales effectively unchanged at €832 million ($898 million) against €836 million for the corresponding period in 2019, and orders up by 5% at €1.07 billion ($1.12 billion). These were helped by a fast ramp up in China after, where orders for the quarter were higher than 12 months previously.
Year-on-year sales for the minerals business in the same period were up to €696 million ($751 million) from €681 million ($735 million) with a 6% increase in orders received to €874 million ($943 million).
President and CEO Pekka Vauramo said: "We had a positive start to the year, but as the Covid-19 situation started to escalate, our focus turned to the safety and well-being of our personnel, customers and business partners. During these challenging times, we have been ensuring the continuity of Metso's and its customers' operations by leveraging the flexibility of our global presence and supply chain.
"The impact of Covid-19 on our financial performance was still relatively limited during the first quarter. In February, our operations in China were impacted by lockdowns, which had some impact on our sales and result during the month. The operations in China were restarted successfully and have been running at the normal capacity since early March."