Byrne COO Pat Fallon steps down
Pat Fallon is stepping down as the Chief Operating Officer (COO) of UAE-based rental company Byrne Equipment Rental.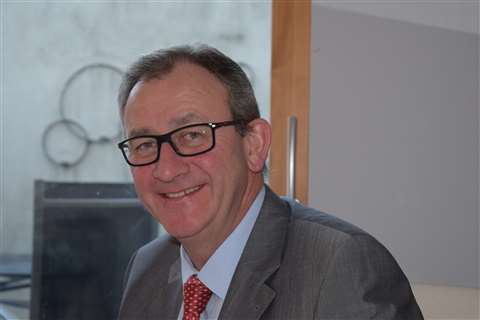 He will leave his role on 10 June after 26 years with the company.
Fallon said, "I will reflect on my time at Byrne with tremendous pride on what we achieved, along with my sincere thanks and respect to its team of people across the region who I was privileged to work with on the journey to deliver its enviable growth and success.
"I hope to see that journey continue in the same vein and I wish everyone at the Byrne Group the very best going forward."
Fallon started with Byrne in a business development role, before progressing to a position in general management and ultimately becoming the Group COO in 2008.
Over that time, he has expanded the company's product offering and seen the business develop alongside the market as it has matured.
He has managed Byrne's geographical expansion in the GCC (Gulf Cooperation Council) countries from its UAE base, firstly into Qatar and later into Saudi Arabia and Bahrain, and most recently into Oman and Kuwait.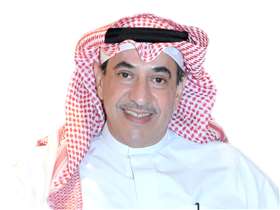 Although no single successor to Fallon has been named, Hamad Al Sulaiman, Chairman and CEO of the group, said, "Pat, as a friend and a pillar of Byrne, will be missed by all of us, and his previous responsibilities will be spread to other members of senior management in a way that will reflect amicable continuity of the excellent job he was doing."
Byrne Equipment Rental ranked 74th in this year's IRN100 listing of the world's largest rental companies, having achieved 2019 revenues of €140 million.