UK figures point to construction recovery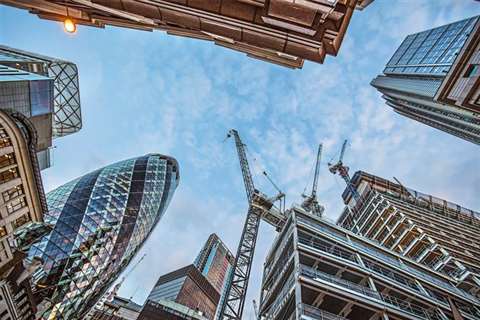 Construction activity for the top UK contractors returned to pre-coronavirus levels during July, according to industry analyst Barbour ABI.
The company today released its monthly table, showing the 50 leading contractors were awarded a total of 165 projects, with a combined value of over £3.9 billion (€4.3 billion).
This monthly figure compares favourably with the monthly average in 2019 of £3.2 billion (€3.6 billion), and equals the monthly average between January and March this year.
The leading contractor, in terms of project value is RJ McLeod, who was appointed as main contractor on the £500 million (€556 million) Viking Wind Farm project in the Shetland Isles in Scotland.
Second in the table is ISG, with five awards totalling £221 million (€246 million).
Tom Hall, chief economist at Barbour ABI & AMA Research, said that, while awards for the leading UK contractors had recovered strongly in July, it was worth noting that "there was likely to be a bow wave of projects now being green-lighted after lockdown and furlough."
He added that, "given the uncertainty over the recovery in the wider economy, the future planning pipeline is also currently uncertain."