Sabelli appointed Fagioli chairman
By Alex Dahm30 November 2020
Rocco Sabelli has been appointed chairman of the boards of Fagioli Holding S.p.A. and Fagioli S.p.A. These are the two legal entities controlling international heavy lift and transport specialist Fagioli Group.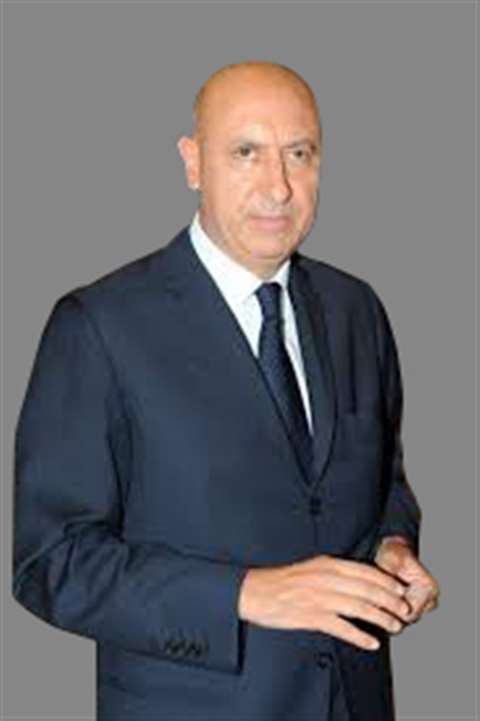 Sabelli was appointed by Fagioli's shareholders QuattroR and Fagioli Finance. He succeeds the group's founder, Alessandro Fagioli, who died in March 2020.
Companies where Sabelli has held management positions include Eni, Telecom, Piaggio and Alitalia. In 2017 Sabelli took the role of senior advisor at QuattroR SGR and he has been an independent board member of TIM since 2018.
Commenting on his new position Sabelli said, "The new industrial plan of Fagioli Group was launched at the beginning of 2018 when QuattroR acquired a controlling stake in the Group. Since then, Fagioli's management team led by Mr Fabio Belli, CEO, has achieved impressive results across all its core markets: Americas, EMEA and Asia.
"Fagioli can play an important role in Italy as well as it has demonstrated with the reconstruction of the Morandi Bridge in Genoa. In particular, Fagioli shall take a primary role in the modernisation and infrastructural development which Italy needs without delay."