All Articulating Platforms Articles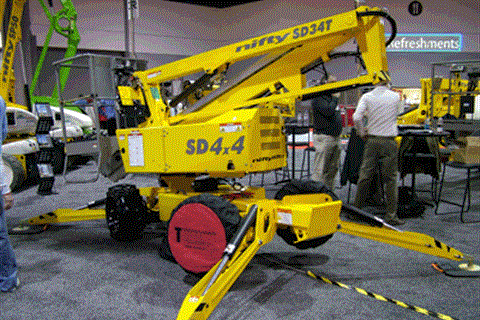 Niftylift used The Rental Show to introduce a new articulated boom with hydraulic outriggers. The 12.2 m (40 ft) working height SD34T has 45% gradeability and weighs just 1850 kg (4080 lb).
Chinese aerial platform manufacturer Hunan SINOBOOM Heavy Industry Co., Ltd (Sinoboom) is to expand its product line to include a 15 m articulated self-propelled boom and a 10 m working height scissor lift and will next year start to CE-mark its machines for the European market.
German rental companies Spielhoff and Arbeitsbuhnen Buchtmann travelled to Matilsa's new Zaragoza facility in Spain in early November for an early look at the new machines they have ordered.
Italian scissor specialist, Iteco told AI that the company is seriously looking at developing a full range of articulated booms. The company hopes to be able to present the booms at Intermat 2009.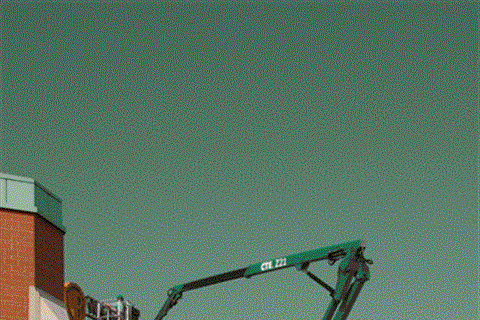 The Z21 20 m, articulated platform is now in production at CTE's Rovereto plant in Italy. The company believes it has combined a range of features to create a versatile, user-friendly, reliable and safe machine.
UK Manufacturer Niftylift has recently acquired full product certification and permission to use status, for its entire range of machines in Russia. In addition the company has begun supplying its range of self propelled platforms to a Hungarian rental company.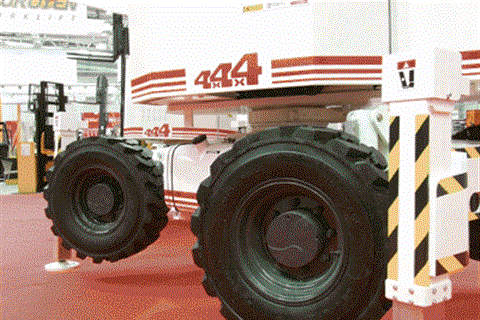 Specialist trailer- and self-propelled boom manufacturer Matilsa launches the 21.5 m working height, 13 m outreach Parma -21D.
The first production models of Snorkel's improved AB46E articulated booms are about to start rolling off the lines at the company's Kansas factory.
Growth in the world's aerial platform market will come from new developing markets in Eastern Europe, South America and Asia this year, with the US market down and Europe flat, forecast Alexandre Saubot, chief operating officer of Haulotte Group.
Merlo's decision to enter the access sector with three articulated booms mounted on telehandler carriers looks like it will create a new niche in aerial platforms. Murray Pollok reports from Merlo's headquarters in Cuneo, Italy.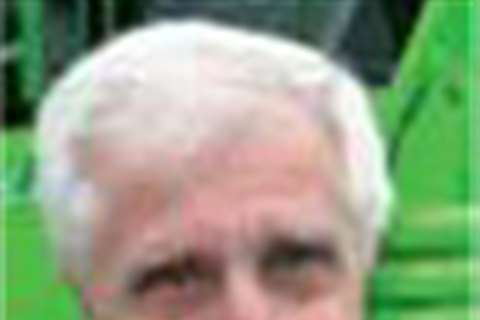 There are plenty of access manufacturers who also produce telehandlers – JLG, Genie and now Skyjack, to name just three – but fewer telehandler manufacturers have made the trip across the divide, Manitou being a notable exception. Now, however, we have one of the world's foremost telehandler manufacturers, Merlo, entering the access fray and doing so with well thought-out, niche products that are anything but 'me-too' products.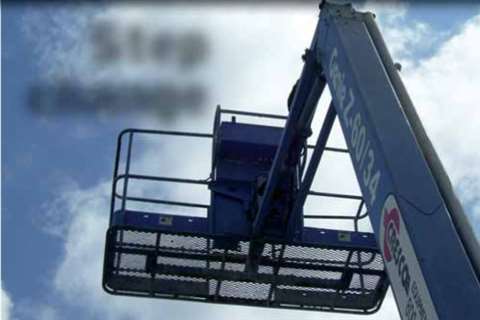 Jerry Rossiter has been involved in the aerial platform industry for more than 30 years. Here, he looks back at the major steps in the evolution of the market, and looks forward with optimism.
UK-based Facelift has supplied a Niftylift Height Rider 12 (4x4) platform to Brighton, UK-based painter Rek to help complete a mural on the side of a local business store