All Associations Articles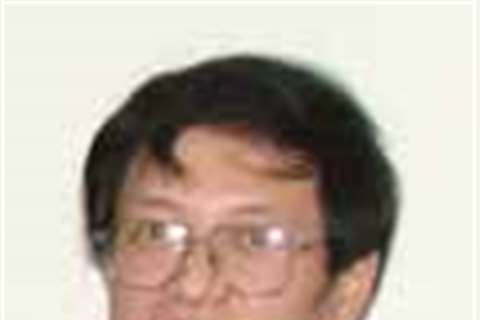 A Chinese rental association has been established by the China Construction Machinery Association (CCMA) and will hold its inaugural official meeting on 15 November.
A-Plant won the coveted hire company of the year award (over 5 outlets) at the Hire Association Europe (HAE) awards in Cardiff, UK, in October.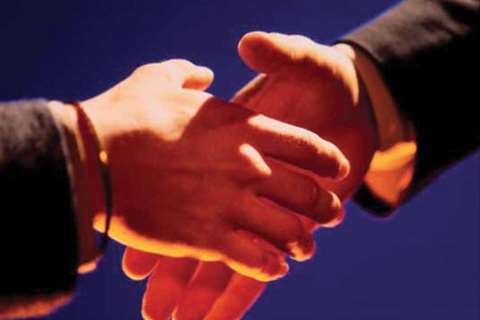 In 2008 for the first time Europe's equipment rental industry will have its own awards. Dedicated to recognising and promoting excellence and professionalism among rental companies and suppliers to the rental industry in Europe, the European Rental Awards will be presented at the ERA's annual convention dinner in Amsterdam on 4 June 2008.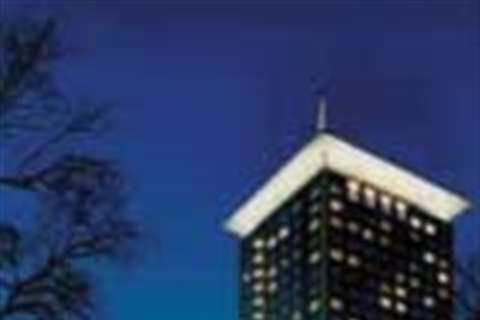 The ERA Awards Dinner will take place on Wednesday 4 June 2008 as part of ERA's annual convention in Amsterdam. The host hotel is the Okura Hotel Amsterdam, located on the southern edge of the city centre and within walking distance of the RAI exhibition venue where the International Rental Exhibition (IRE) show takes place. For details, see www.okura.nl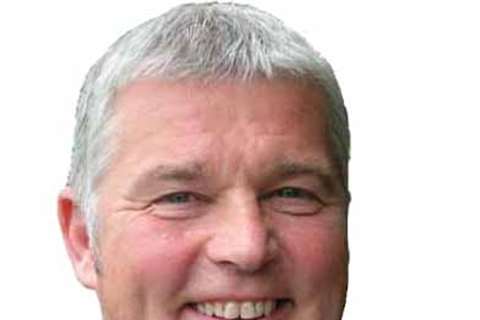 Hire Association Europe's new managing director Graham Arundell wants to expands the organisation's services and re-engage with its membership. He explains to Murray Pollok.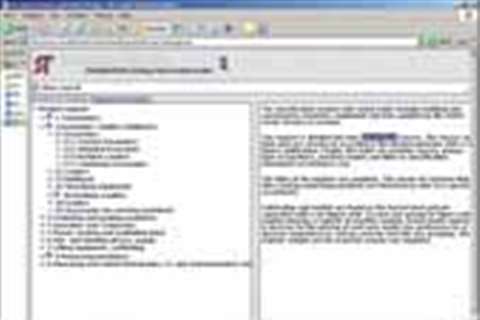 Would a standard classification system for equipment be beneficial for European rental companies? It is something that the European Rental Association (ERA) is considering, and there are several existing classification systems to choose from.
It was honours even for the UK's biggest rental companies in October as A-Plant, Speedy Hire and Hewden each came away from the Hire Association Europe (HAE) annual awards with one success.
Using counterfeit spare parts leads to breakdowns, inefficiency and even fatal accidents. These issues are highlighted in a new CECE campaign – Choose the Original Choose Success.