All Backhoe Loaders Articles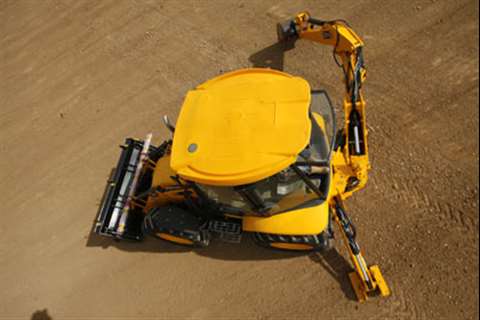 Full European launch for 4CN backhoe with knuckle in excavator arm.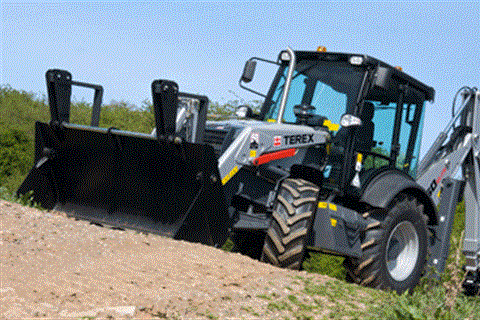 Terex Corp's Construction division used a customer open day in the UK in May to celebrate the 50-year history of the backhoe loaders that it currently manufactures in Coventry.
Volvo Construction Equipment is moving production of its centre-post backhoe loader models to Mexico in a bid to reduce delivery lead times and currency risks.
JCB has begun a £36 million (€ 54 million) project to double the capacity of its backhoe loader plant at Ballabgarh, near New Delhi, India.