All Cleaning Equipment (Rental) Articles
Air scrubbers and filter units are designed to improve indoor air quality and improve productivity
Rental firm Altrasan Alquiler de Maquinaria's uses new 250M Pressure Washer for street cleaning
Briggs & Stratton is to move production of certain products from Wisconsin facility to New York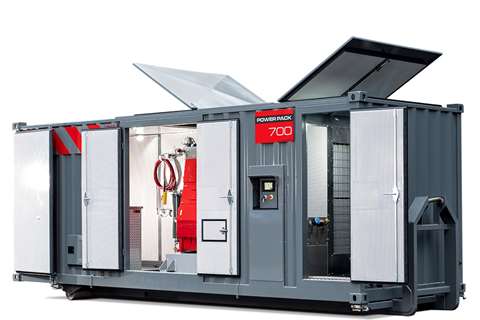 UK industrial cleaning and hydrodemolition services provider buys state-of-the-art Aquajet equipment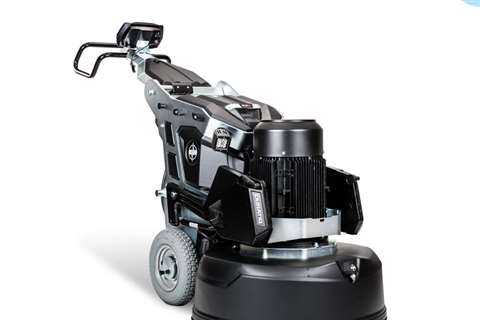 HTC's latest floor grinder boasts over 100 new features and 54% efficiency improvement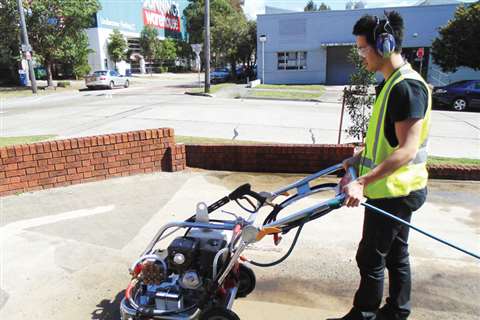 Australian manufacturer of light construction tools to produce dual pressure washer trolleys in North America
Makinex targing North American rental sector with its floor strippers, saws, pressure washers and other equipment.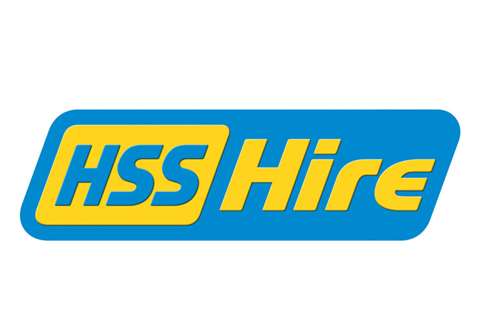 TecServ maintains and repairs fleets of cleaning equipment used by contract cleaners and other owners. It will expand HSS' existing Reintec cleaning business.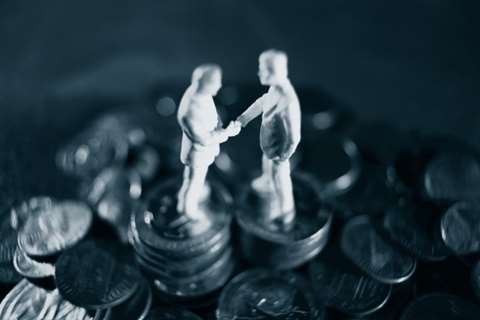 Sweden-headquartered manufacturer Pullman Ermator has acquired Pullman-Holt in the US, including all models of dust and wet vacuums and HEPA vacuums, and the rights to the trademark name Pullman-Holt and PHC.com.
Rental of bowserwashers will be followed by more Fuel Proof products, including diesel tanks.
Founders of Ermator business return to the air cleaning sector with new company.
Sweden's HTC has introduced a new dust extractor to its range of floor cleaning products.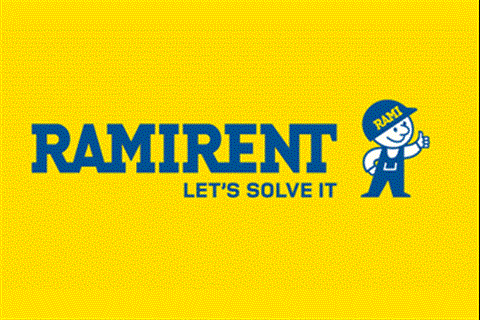 Ramirent has signed an agreement with the Finnish House Owners' Association (Suomen Omakotiliitto) that will see Ramirent provide discounted rental services to the association's 73000 homeowner members. The agreement covers the period 2011-2012.