All Concrete Pumps Articles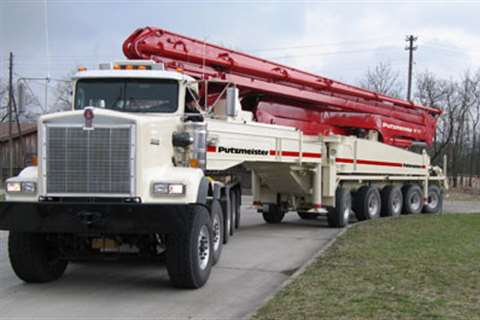 Putzmeister is celebrating its 50th anniversary in style with the launch of the largest concrete truck pump in the world, the 70 m vertical reach M 70-5. The first machine off the production line has been bought by Associated Concrete Pumping of Sacramento, California, US.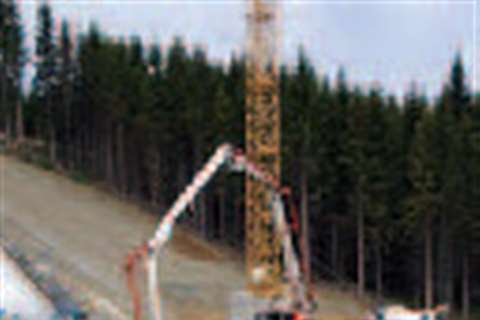 Joint Venture Contractors Heitkamp and Bauer Spezialtiefbau will need more than 95000 m3 of concrete to complete construction of a new lock chamber on the Mittellandkanal near Wolfsburg.
The boom in the European construction industry has seen concrete pumping and placing equipment in high demand. Contractors are demanding machinery that can complete jobs quickly in increasingly confined spaces.Becca Wilkins reports.
The first Chinese-owned construction equipment factory on US soil is under construction