All Engines Articles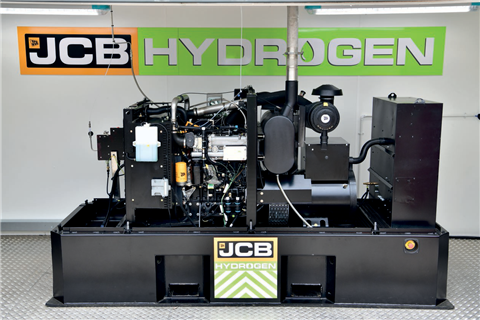 Interest in the use of hydrogen has soared over the past few years as the construction industry races to reduce its carbon footprint. We roundup some recent initiatives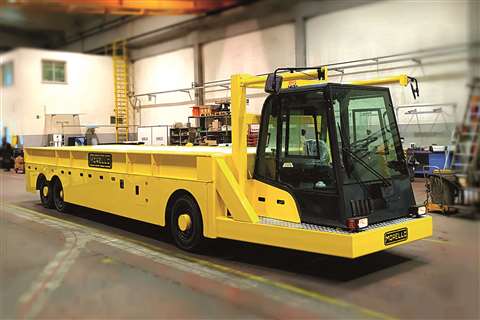 The pace of change and innovation has accelerated sharply as the industry searches for the best routes to a more sustainable future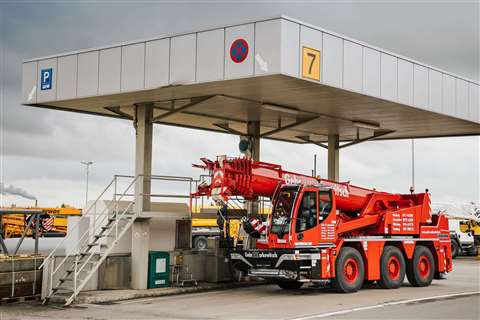 Mobile crane manufacturer in Ehingen, Germany, switches to HVO fuel alternative to diesel claimed to be climate-neutral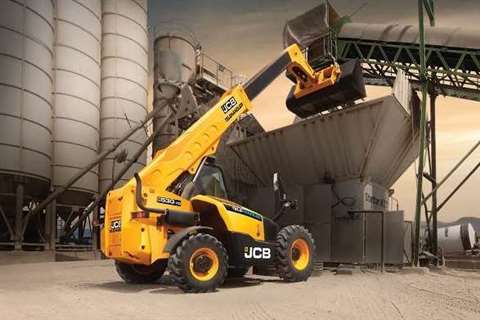 JCB India has brought in the CEV Stage IV Emission Standards across its range of wheeled machines
Reinvention of Parker Filtration reaps rewards for customers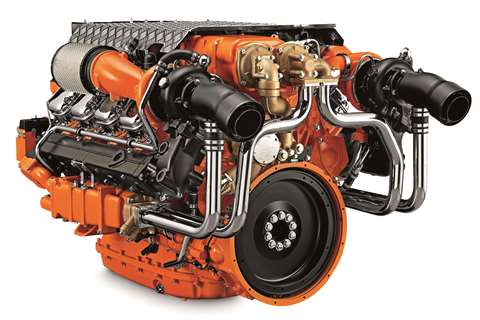 Engine manufacturers hit but not devastated by impact of COVID-19
Steve Nendick of Cummins offers advice for site managers on reducing costs and CO2 emissions
The first 50 kVA hydrogen combustion generator has been tested and 10 additional units are now being built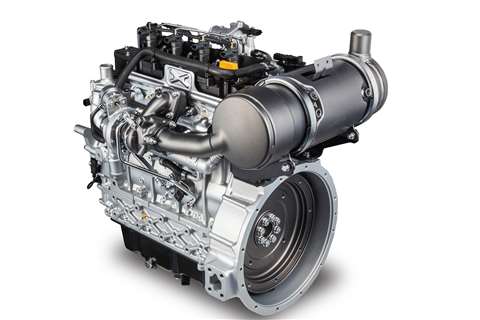 Chinese forklift manufacturer Linde China orders 15,000 Stage V/Tier 4 engines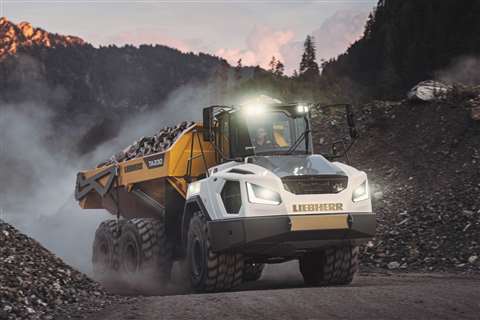 The cancellation of trade events this year has created alternative platforms such as IRN's New Product Showcase. This issue looks at releases in earthmoving, compaction & surface preparation and more.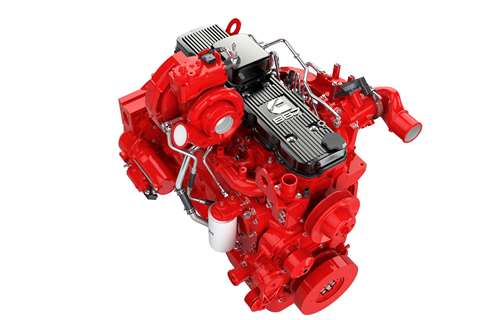 Now part of Cummins' Performance Series, the engine's new Stop-Start feature lowers fuel consumption by up to 10%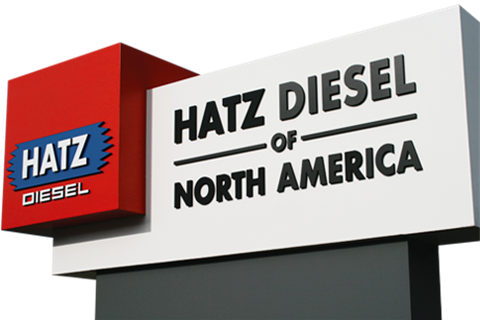 Hatz Diesel North America  has signed up with online parts portal SmartEquip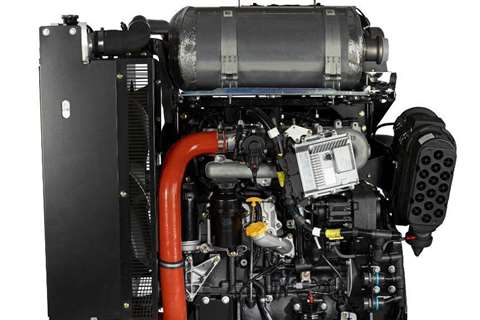 New diesels target both mobile and stationary applications.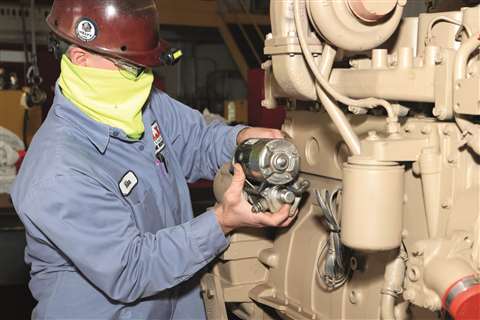 The ALL Family of Companies has developed multiple ways to help ensure that its cranes perform at peak efficiency.
Business Development Manager for Rental and Electrical EMEA to expand manufacturer's presence in the rental market