All Market & forecasts Articles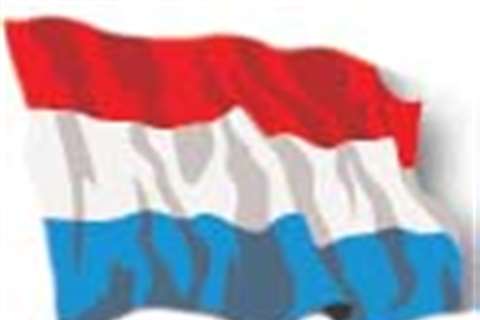 The Netherlands already has a relatively mature equipment rental industry – valued a around €480 millio annually – but ther is still enormo potential for grow according to one of the major rental firms in the country.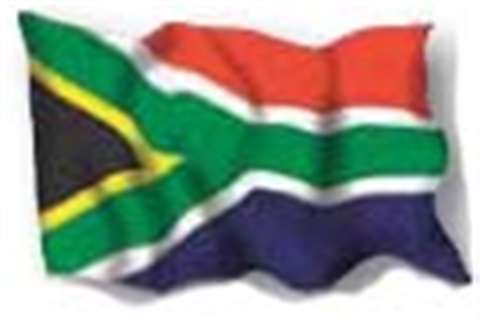 South African rental companies can expect to benefit from the boost to infrastructure spending as South Africa prepares to host the 2010 World Cup, but according to Dave Erskine, founder and chief executive officer of Durban-based contractor and rental company Erbacon, the World Cup is merely the icing on the cake of an already booming construction market.
Hungary's rental market is valued at a very modest €35 million by the European Rental Association (ERA), a figure that is, if anything, an overestimate according to Ákos Hajós (pictured), operations manager at Huntraco's Cat Rental Store division in the country.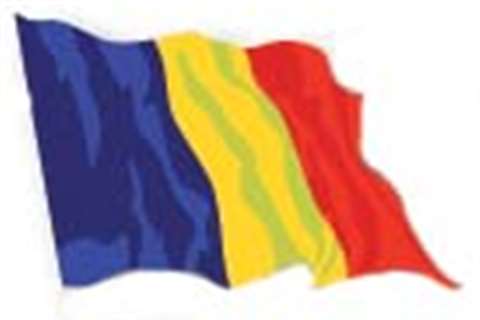 Don't expect an explosion of rental growth in Romania, says Razvan Marcu, marketing manager at Marcom, a Bucharest-based distributor for Komatsu, Potain, Grove and Sennebogen.
Poland is one of the big potential rental markets in Eastern Europe, but is still very much in its infancy with total rental revenues of around €110 million in 2006, according to the European Rental Association (ERA).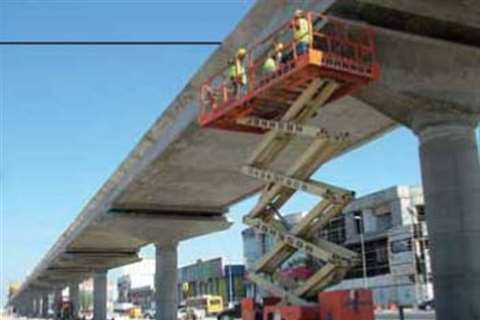 "There are arguments that Dubai is a bubble about to burst. But it's a place with great ambitions. It's run like a business – I believe Dubai is just at the beginning of something great. It may plateau for a while, but I can't see it stopping." Pardraig Nagle, Action International Services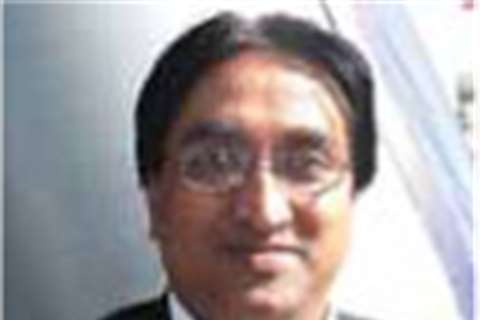 Indian company Madras Tools and Tackles (mtandt) said there is the potential to sell as many as 6000 scissor lifts in India next year in support of the large number of major engineering projects being undertaken in the country.
Russian company tries to develop a rental operation to increase the use of access equipment across the country.
The first Europlatform conference took place in Basel on 11 September, attended by over 100 rental company managers, equipment dealers and manufacturers. Murray Pollok reports on the event.
More than US$ 1 trillion worth of real estate projects are underway in the Arabian Gulf, according to Dubai–based research 'consultancy Proleads.
Exports of US-made construction machinery totalled US$8.2 billion for the first half of 2007, a 22% increase compared to January-June 2006, according to the Association of Equipment Manufacturers (AEM).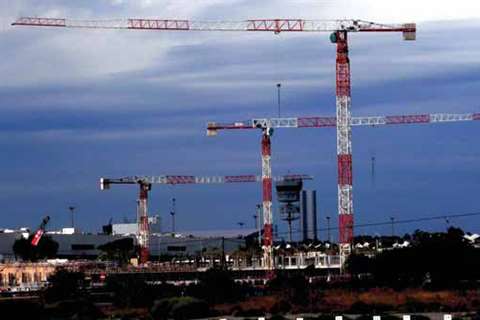 Following ten strong years for cranes in Spain things are changing so crane manufacturers are refocusing. Residential construction is down while infrastructure work is forecast to remain strong, especially the construction of wind farms for power generation. Euan Youdale reports