All Offshore & Ports Articles
Brazil's ports minister, Pedro Brito, has announced authorization of dredging works to deepen the Galheta channel at Paraná state's Paranaguá port, according to government news agency Radiobrás.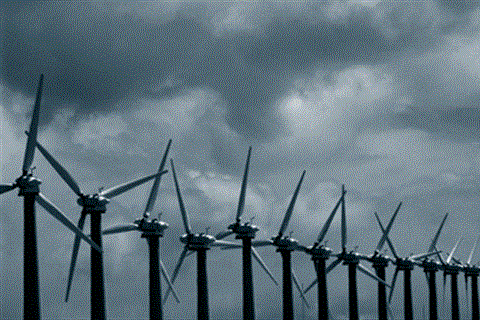 A Fluor joint venture has won the contract to design and build the world's largest wind farm. The 500 MW facility will be built 25 km off the UK's Suffolk coast at a cost of UK£ 900 million (€ 1,13 billion). According to Fluor will generate enough electricity for 415000 homes.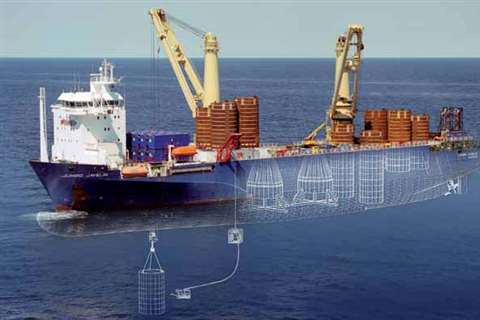 By using a new method of installing submerged turret loading buoys off the US coast, Jumbo demonstrated that transport and installation of such a complex mooring system can be done efficiently and safely using DP2 class heavy lift vessel Jumbo Javelin. IC reports
Dubai's largest and newest offshore development is the Waterfront. The 81 million m2development will have 10 zones and incorporate the Palm Jebel Ali.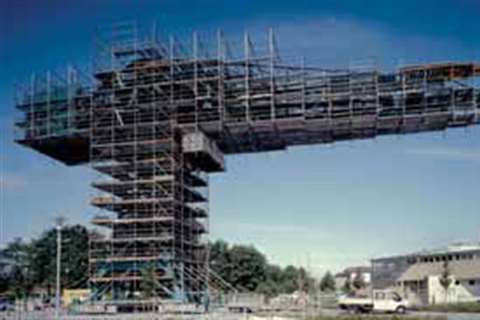 Contractor, Niedt Scaffolding, used 7000 m3 of Layher Allround scaffolding at a height up to 30 m to enclose the Condor harbour crane at the Meyer wharf in Papenburg, Germany.
US specialist access equipment manufacturer Lift-A-Loft Corporation has developed a mobile, elevating workshop to service refrigerated overseas shipping containers.