All Others (Platforms) Articles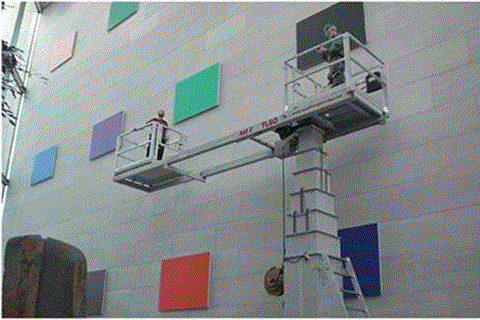 US manufacturer of specialist lifts MLE (Man Lift Engineering) has developed a the TL60, a vertical mast type machine for The National Gallery of Art in Washington DC.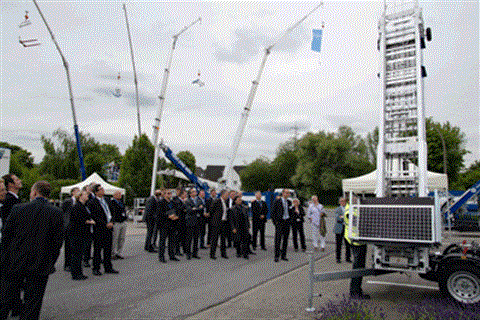 German manufacturer, Böcker, has launched a specially designed lift for servicing wind turbines. The Energy-Lift is designed for permanent installation on wind powered plants and carries two people or up to 250kg of material to a height of up to 200m at a speed of up to 18m/min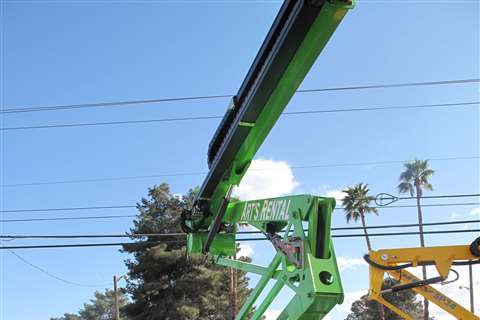 Niftylift's Deck Rider 45 was on display for the first time to the US market at ConExpo in March.
The offerings in the low-level access market is growing all the time. Maria Hadlow reports on some of the latest developments.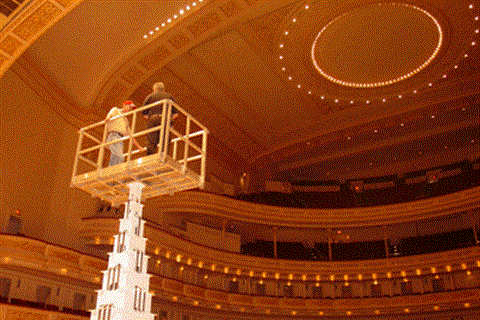 World renowned music venue, the Carnegie Hall in New York contacted MLE for a lightweight access platform to allow maintenance and show preparation to be carried out in the auditorium.
The engineers at Man & Material Lift Engineering (MLE) have done it again. Expanding upon their hazardous environment boom line, the company has released its AE60JEX explosion-proof lift. The boom was originally used in an aircraft painting facility until the safety manager realized it was not safe for hazardous environments, MLE said. "We were contacted with a request to upgrade the existing machine to Class 1 Division 1 'EX' rating," the company said.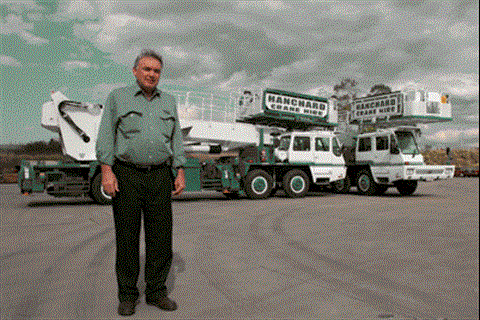 Australia's first two Tadano Hydraulic Truck Cranes featuring the new 2.5 tonne capacity extendable work platforms have arrived at Hanchard Crane Hire.
Wisconsin-based manufacturer designs and produces green up-and-over lift for atrium applications
Italian manufacturer Hinowa used last week's CTT Show in Moscow (June 17 - 21) to launch a new 23 m high spider platform, the LightLift23.12 to Eastern Europe.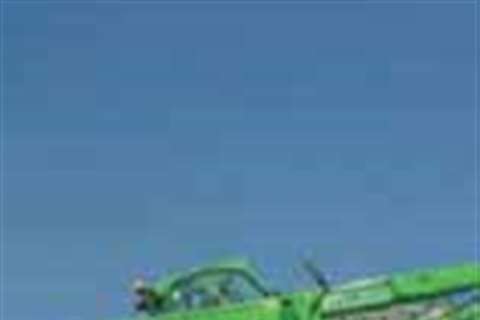 Merlo is producing 30 'pre–series' versions of its MPR aerial platforms for distribution to a number of its European dealers by the end of the year.