All Power generation Articles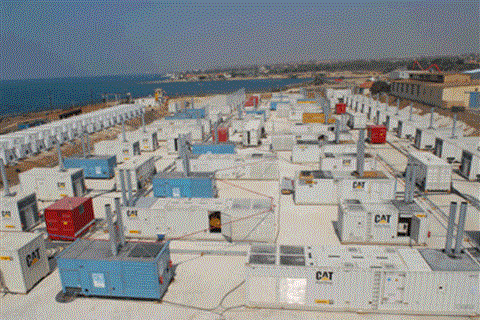 Energyst CAT Rental Power has installed 50 MW of temporary power in Cyprus to cope with the influx of 2.5 million tourists to the island over the summer months.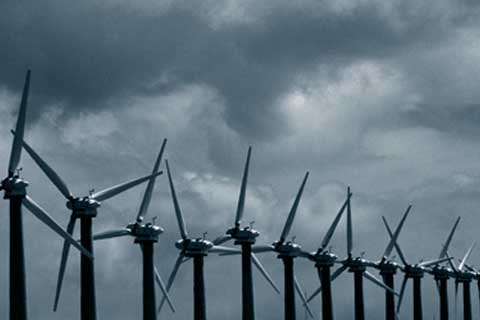 Scottish and Southern Energy (SSE) has been granted planning permission to construct Europe's largest onshore windfarm. The UK£ 600 million (€ 756 million), 456 MW Clyde wind farm located between Biggar and Moffat in Southern Scotland, UK will comprise 152 turbines.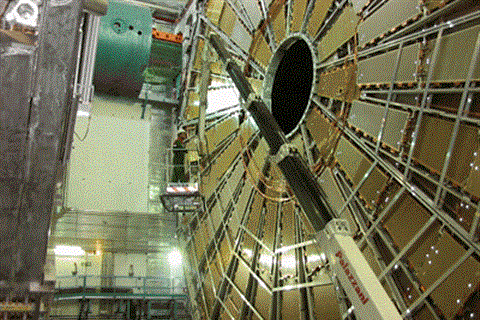 Two Italian Ragno Palazzani telescopic booms have been uses in the construction of Atlas, the detection element of the huge particle acceleration experiment, which will take place at CERN (European Organisation for Nuclear Research) in Geneva, Switzerland.
Demand for energy worldwide is rising at an unprecedented pace. Oil and other finite resources continue to be the primary fuels for power generation and the raw materials for a vast range of products. Wind turbines, however, are an increasingly popular means of generating energy worldwide. Euan Youdale reports
When Louisiana-based Cleco Power announced plans to construct a $1 billion solid-fuel power plant, it contracted Bigge Crane & Rigging to carry out all lifting and heavy transport
The world's highest wind turbine has been placed at the Veladero mine, San Juan, Argentina, in the Cordillera de Los Andes, 4,200 m above sea level
APB-Plzen, a Czech company headquartered in Nezvestice, has strengthened its position in the wind turbine and special transport sector by making a major investment in trailers. Activities are not limited to transport within the former Eastern bloc countries and are now spread throughout Europe. Gino Koster reports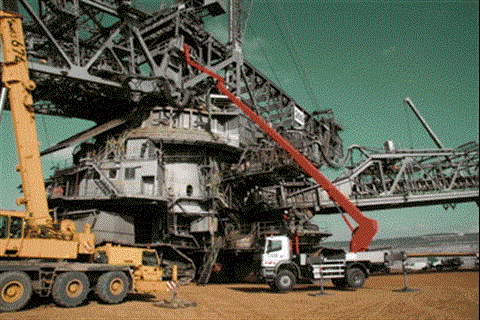 German energy supplier, RWE Power AG has bought a Ruthmann Steiger T370 articulating truck mounted boom to inspect and maintain its huge brown-coal dredgers.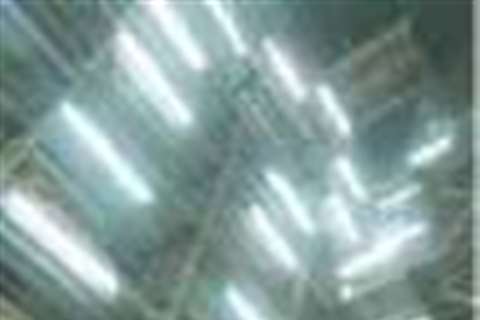 Deborah Services Ltd is using Layher system scaffolding to inspect and maintain pressure components in boiler units at the Drax coal-fired power station.
The Asian Development Bank (ADB) has leant US$ 450 million to Coastal Gujarat Power Limited (CGPL), a subsidiary of Tata Power, to help build and operate the Mundra Ultra Mega Power Project.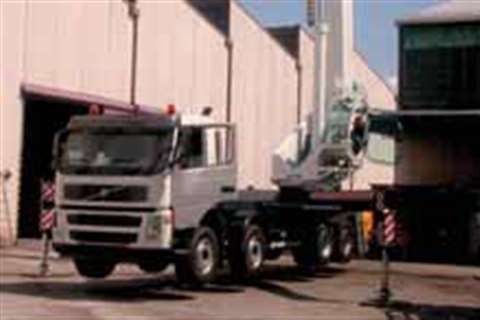 Barin showcased its new 73 m working height AP 73/35 on a 42 t Volvo FM400 8x4 carrier at SAIE in October.