All Quarrying/Crushing Equipment Articles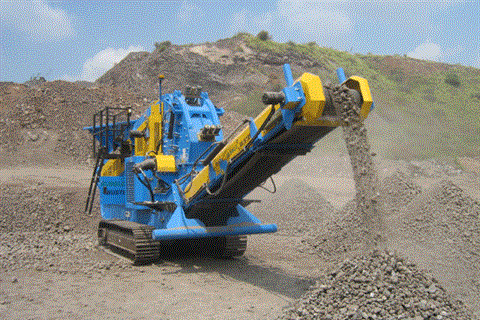 The latest version of the Rubblebuster SR500 crusher from Pilot Crushtec has been updated to provide a more efficient product to both the local and international recycling markets according to the manufacturer.
Last year Latteragh Quarry in County Tipperary, Ireland took delivery of a 500 tonnes/hour mobile crushing system made by Kleeman. The machines are being used to produce seven products in a three-stage crushing operation, five of them complying with the quality requirements for asphalt and concrete production.
Modena, Italy-based excavation specialist Fercav has bought a new Extec E-7 screen to replace its previous Extec Robotrac. According to the company, production has already doubled with the new machine without any increase in costs.
Innovation in the crushing and screening sector means that the performance and efficiency of mobile equipment now rivals that of larger stationary units. These developments, along with the growth in the crushed stone market, are helping to drive demand for mobile machines. Claire Symes looks at the sector and the latest equipment launches.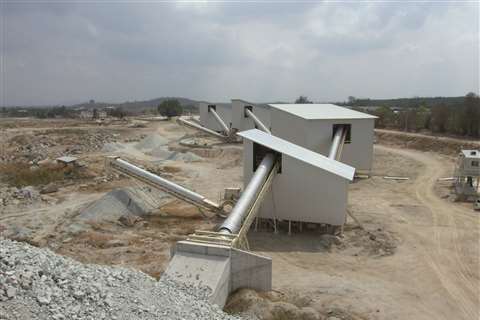 A new quarry in Chonburi near the Thai capital Bangkok has at its heart what is thought to be the most sophisticated crushing and screening plant ever commissioned in Thailand. Chris Sleight reports.
With the Samoter exhibition just around the corner, Chris Sleight takes a quick look at the last-minute news about new machines being launched at the show.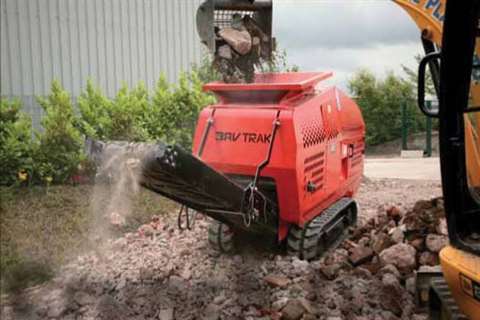 New waste management and recycling regulations in Europe will force contractors to take a new approach to managing waste materials on sites, and provide rental companies with a new opportunity, as Marcus Clay, managing director of Digbits, explains.