All Quick Hitches Articles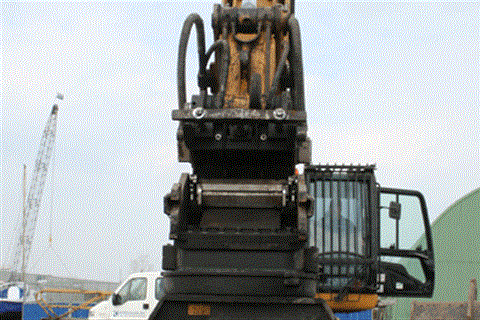 Cat Work Tools has introduced a new fully-automatic attachment coupling system, Auto-Connect, that allows atachment changes in seconds
A quick coupler system developed and marketed initially in New Zealand by Wedgelock is now available in North America
A new guide to the safe use of quick-hitches has been published in the UK outlining the responsibilities of all those involved in the use and planning of construction equipment.
Josef Martin launches new M-Quick hydraulic coupler
A new system is now available to make semi-automatic quick coupler systems much safer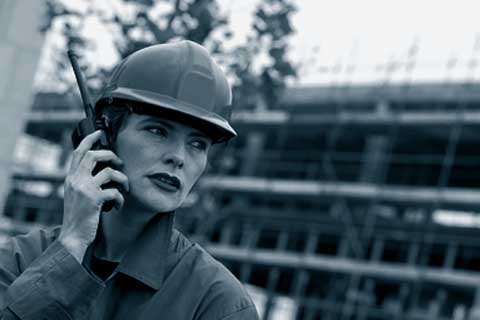 Contractor will ban semi-automatic and automatic excavator quick hitches from its UK sites from 1 November.
New Fusion system offers rattle-free connection, no loss of force and greater interchangeability.