All Regional Articles
The Office for Metropolitan Architecture (OMA), in collaboration with Shenzhen-based architects Urbanus, has been awarded first prize in the design competition for a major new cultural centre, transport hub, and public landmark in Shenzhen, southern China.
World Bank to lend Kazakhstan US$ 2.13 billion to upgrade a 1062 km road across the country from China to Russia.
The Romanian government has announced plans to re-start construction of the Bucharest-Danube Canal in 2010 with completion expected in 2014, according to Sofia News Agency.
With institutional lenders, governments and the private sector all investing in infrastructure, the future of Latin America's construction industry looks secure. Richard High reports.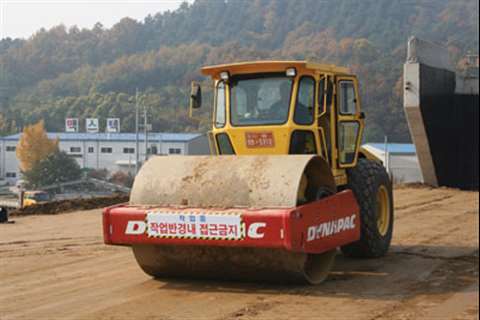 Despite some impact from the economic problems in the US, construction growth in the emerging Asian economies remains strong. However, labour shortages and soaring materials costs are a growing threat. Chris Sleight reports.
Cambodia's road network requires at US$ 2.5 billion to implement the Government's 2006-2010 National Road Construction Masterplan, according to Sun Chan Thol, Minister of Public Works and Transportation, reports Chinese state news agency Xinhua.
An investment of US$ 189 million will be required to fund the construction and operation of a new tollroad in Mexico, according to local media reports.
Poland's A1 Autostrada is part of the priority E75 North-South Trans European Network (TENs) corridor linking Vardø in Norway to Sitia on the Greek island of Crete via Finland, Poland, the Czech Republic, Slovakia, Hungary, Serbia and Macedonia. Richard High reports.