All Rental Equipment Articles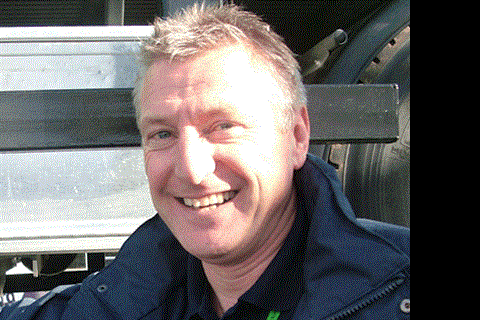 Eve Trakway, the UK-based company that specialises in renting temporary roadways and ground coverings, has acquired Fluid Event Interiors, a £1 million revenue company that rents interior linings for temporary structures, venues and exhibitions.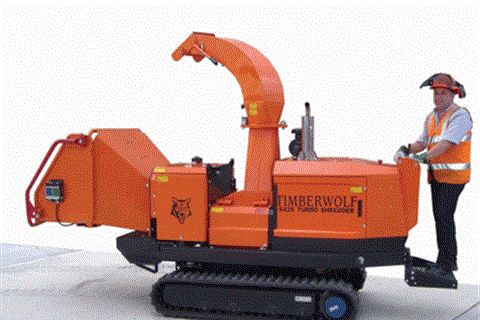 Timberwolf, the UK chipper and shredder manufacturer, is launching a tracked version of its S426 multi purpose shredder. The new S426TR will be introduced at the UK groundcare show, Saltex, on 2-4 September.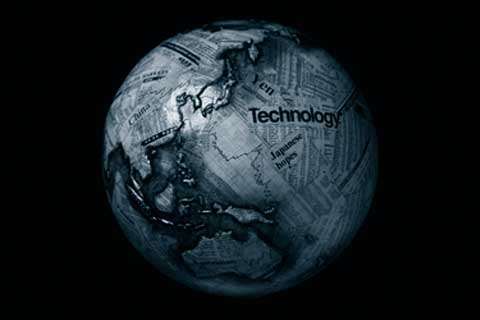 Carrier Rental Systems is to double its investment this year in new temperature control equipment for its European and Singapore rental businesses.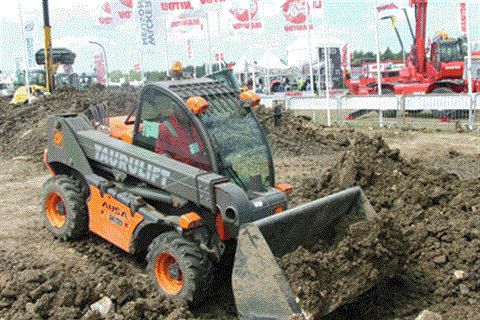 Visitors to the International Rental Exhibition (IRE) - taking place at the Amsterdam RAI exhibition centre on 3-5 June – will see dozens of new products targeted at rental companies. Here is a selection from almost 50 of the 140 exhibitors at the show.
Three events - the first International Rental Exhibition, the first European Rental Awards, and the third annual European Rental Association Convention – will draw visitors to Amsterdam on 3-5 June. Patrick Hill sets the scene.
With the Samoter exhibition just around the corner, Chris Sleight takes a quick look at the last-minute news about new machines being launched at the show.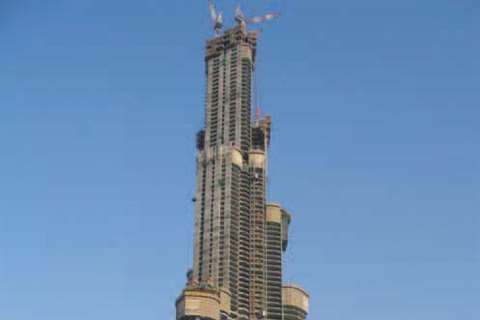 How is rental developing in markets around the world? IRN reports from countries including Japan, Morocco, the Middle East and eastern Europe, and looks at some specific rental sectors, such as heavy equipment.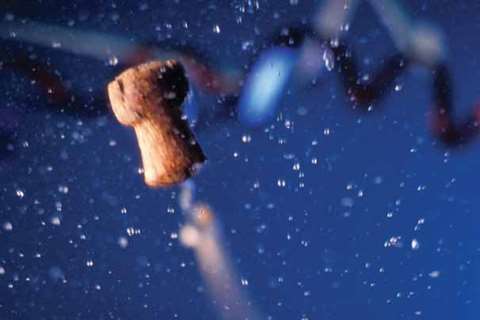 Rich people hold very expensive parties. This gives event rental companies a lucrative market, but requires some international rental cooperation along the way. Steve Hayward, IRN's events correspondant, reports.
Over 5000 party and events professionals visited the recent Showman's Show in the UK in October, and a definite theme of the event was environmentally friendly products.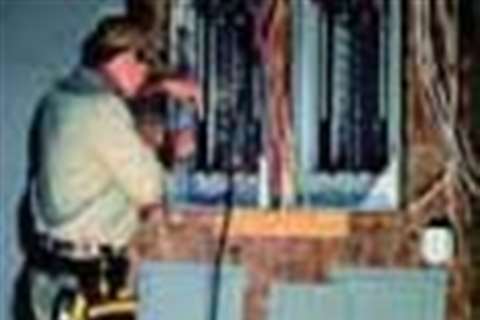 Power tool manufacturer DeWalt unveiled a wide range of new products at its annual UK dealer event in Birmingham in early January.
KDM Hire in Northern Ireland has benefited from a buoyant construction market, but now, in the face of increasing competition, it is having to work hard to exploit all the advantages of its independent status. Murray Pollok spoke to KDM's managing director, Keith McIvor.