All Rental Management Articles
Spanish rental company Euroloc has negotiated a seven year, €240 million loan with Banesto and the Bank of Scotland that will refinance its existing debt and give it €120 million additional investment funds.
Cramo's Danish subsidiary has acquired the internal rental division of Skanska Denmark. Around 90% of the division's business is internal, and Cramo said the deal is likely to add around DKK100 million (€13,5 million) in annual revenues. The sale price was not disclosed.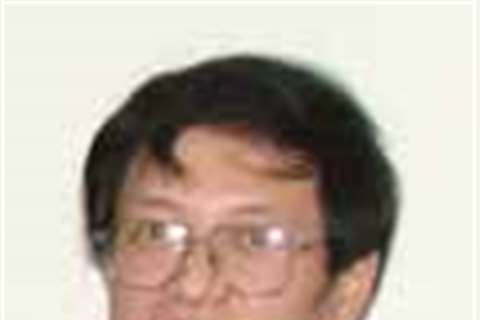 A Chinese rental association has been established by the China Construction Machinery Association (CCMA) and will hold its inaugural official meeting on 15 November.
Capital investment by US rental companies is showing signs of flattening or declining in 2008, according to two of the biggest suppliers to the rental market, Caterpillar and JLG Industries.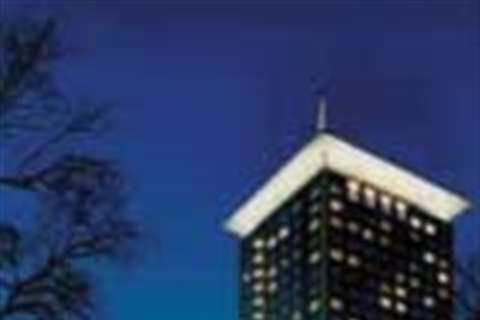 The ERA Awards Dinner will take place on Wednesday 4 June 2008 as part of ERA's annual convention in Amsterdam. The host hotel is the Okura Hotel Amsterdam, located on the southern edge of the city centre and within walking distance of the RAI exhibition venue where the International Rental Exhibition (IRE) show takes place. For details, see www.okura.nl
It's now a year since RSC Equipment Rental was divested by Atlas Copco Group, and just five months since the company's chief executive officer, Erik Olsson, rang the opening bell at the New York Stock Exchange to mark the company's public flotation. In other words, the company has undergone some big changes.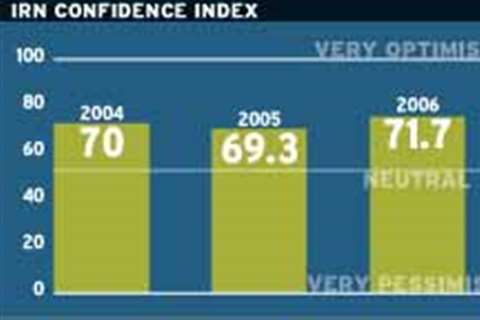 It is easy to misinterpret, or 'over-interpret', the results of our IRN Confidence Survey. There is lots of data on these pages - reflecting the opinions of almost 300 rental companies and suppliers around the world - and it would be easy to focus on some of the caution and perhaps nervousness that is evidently creeping in from some areas, particularly North America.
Ritchie Bros says an auction is the best way for both buyers and sellers – to move used equipment, under any market condition, reports Patrick Hill. Plus, Hewden's use of auctions and news on expansion plans at online auctioneer IronPlanet in the US.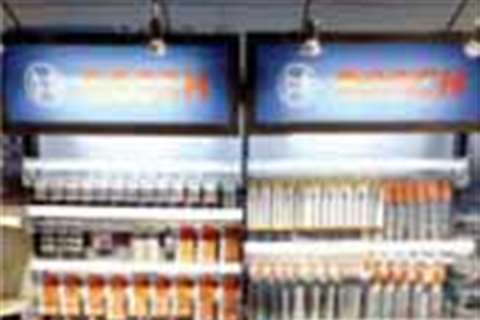 Ramirent's Karlskrona depot in Sweden is trialing a new arrangement for selling power tool consumables. The company is working with a single supplier – Robert Bosch – to consolidate virtually all its power tool drill bits, saw blades and other tool consumables.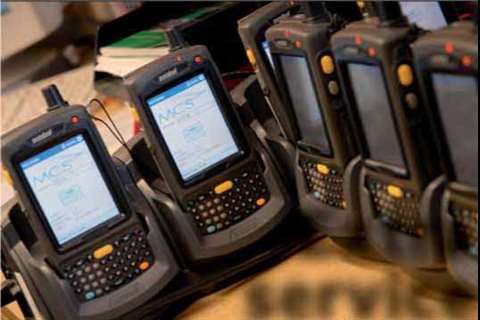 UK rental company A-Plant is offering its customers an extranet facility giving them instant access to details of the equipment they are renting, and more. Here we describe how it worked for one A-Plant customer, Holroyd Construction.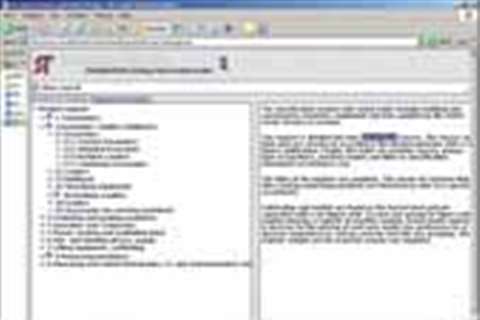 Would a standard classification system for equipment be beneficial for European rental companies? It is something that the European Rental Association (ERA) is considering, and there are several existing classification systems to choose from.