All Saws & Cutters Articles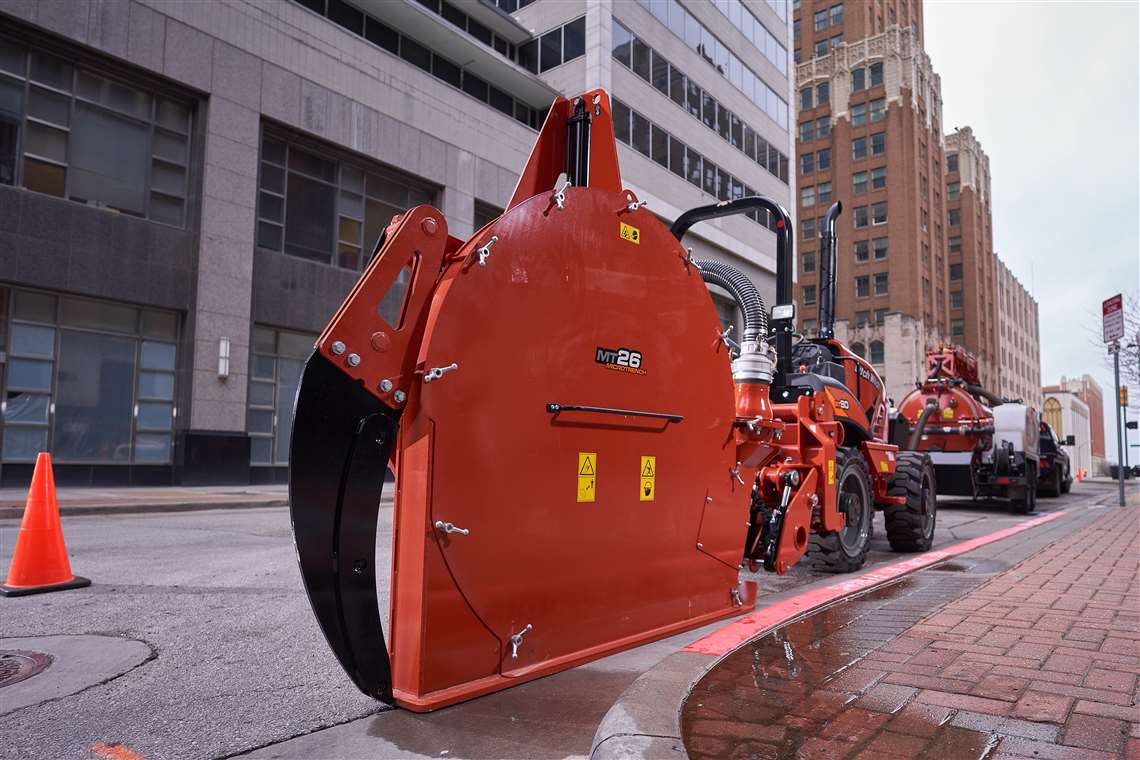 Manufacturer's new MT26 Microtrencher attachment is said to be "the widest on the market".
Demolition specialist Ottl Abbruch & Rückbau takes down 27,000 cubic metres of material with Epiroc attachments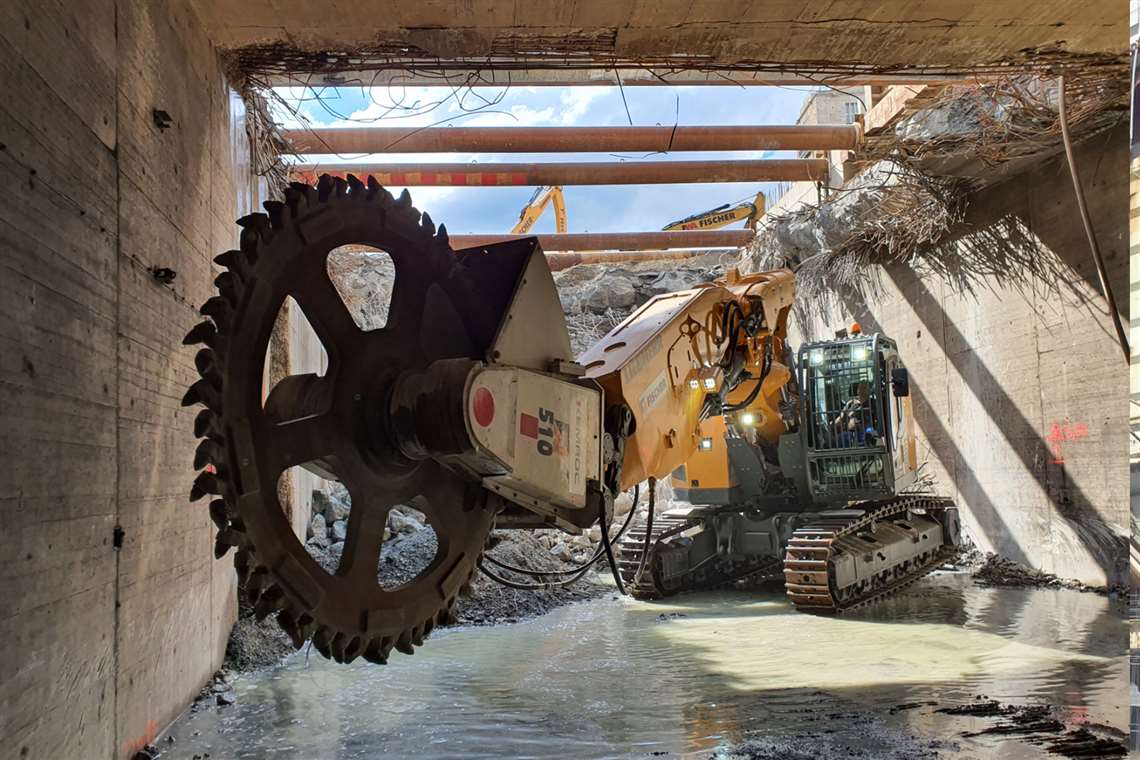 Cutter wheel for concrete applications used on thick lining of tram tunnel in Germany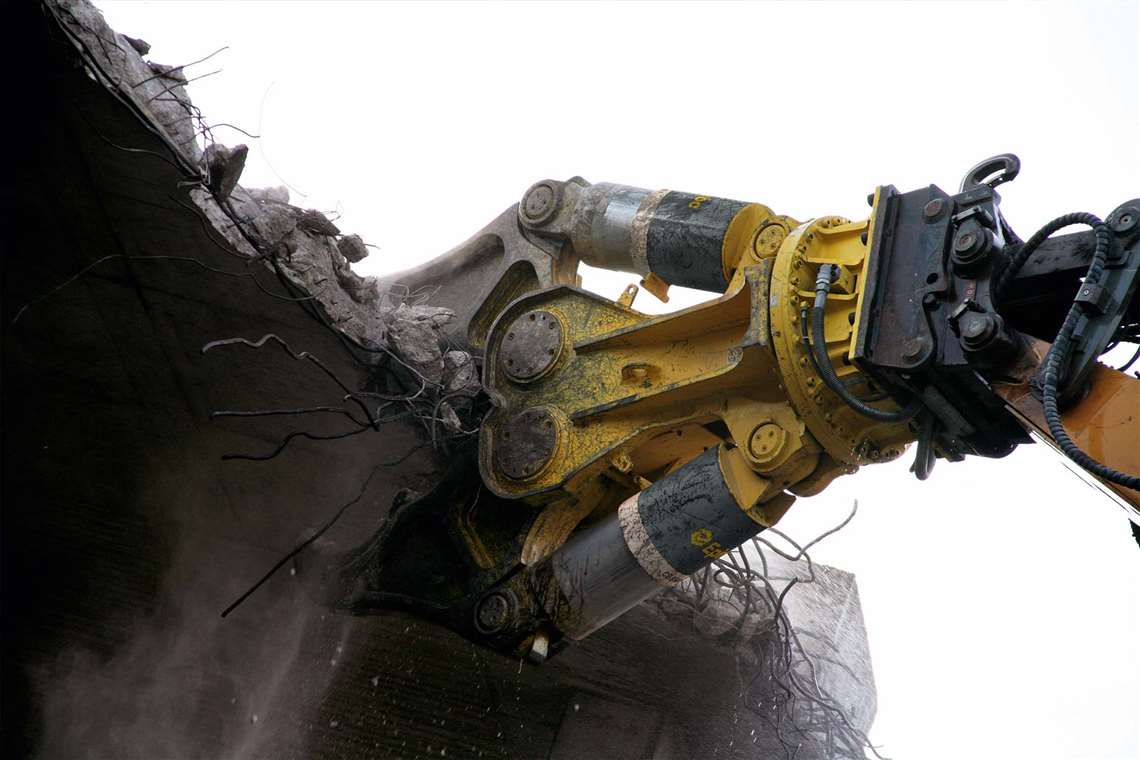 German demolition specialist uses prototype from Concrete Buster range on former public building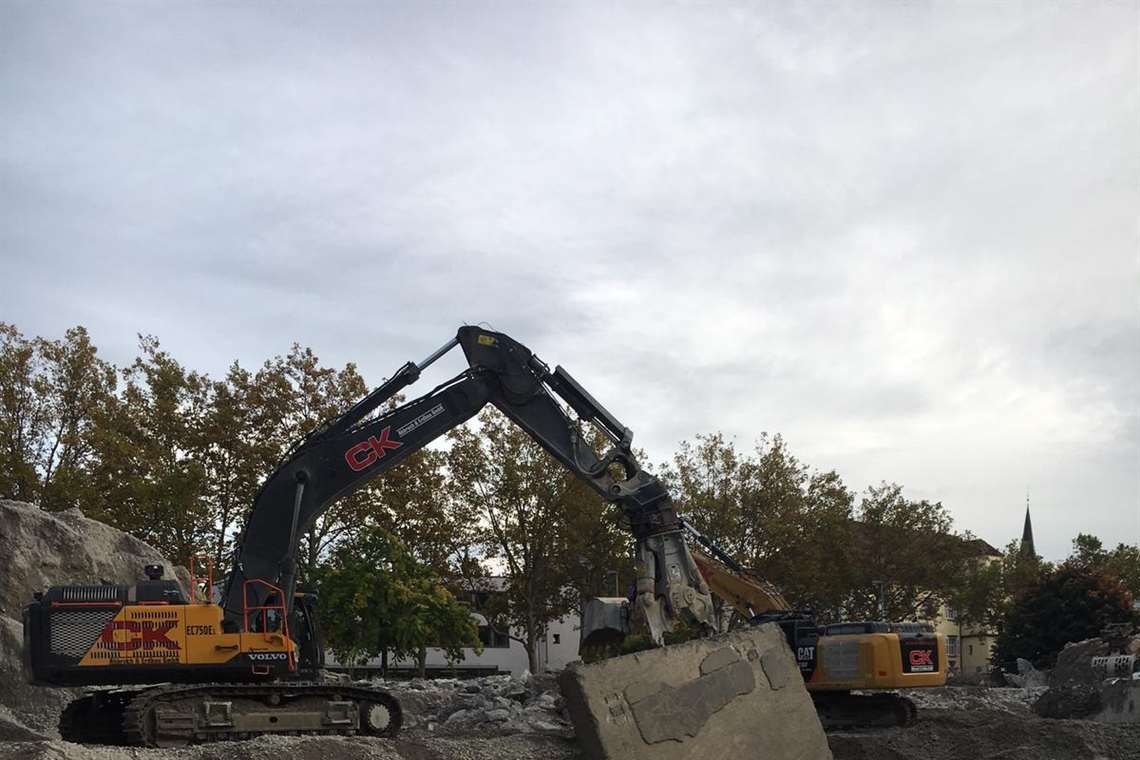 Kemroc wheel cutter used to break up foundations of hospital located on Lake Constance, Germany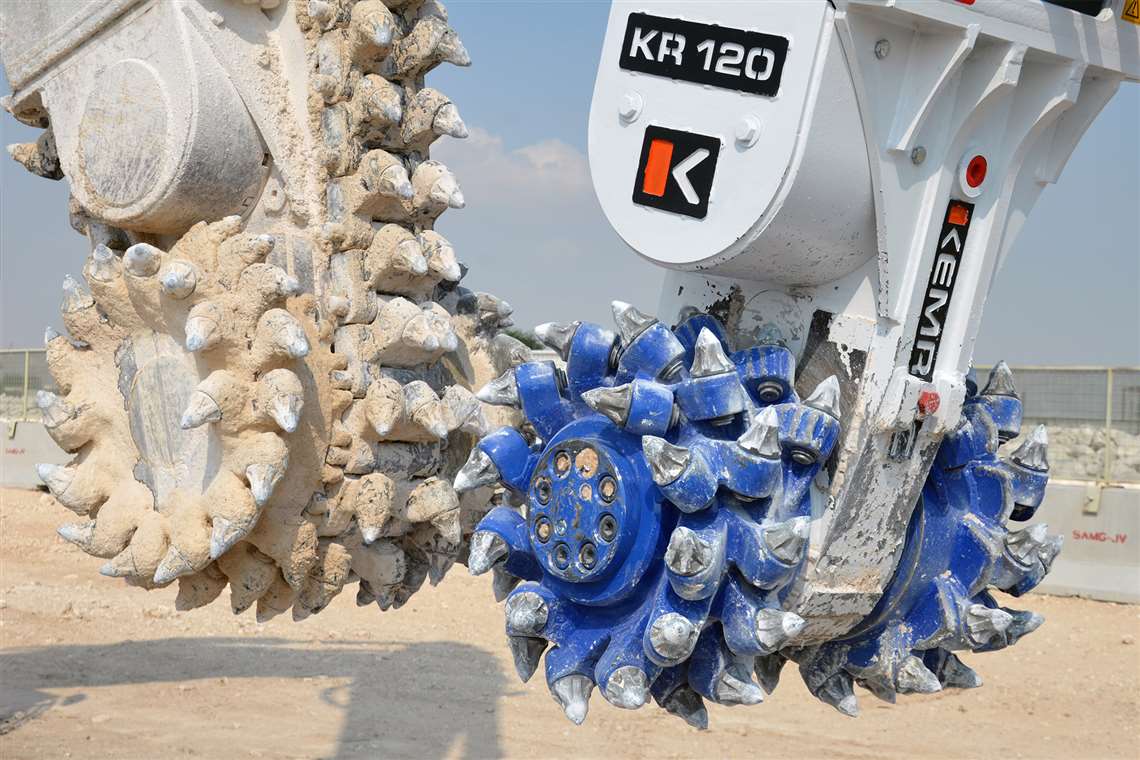 Major expansion to product range includes more attachments specially for demolition applications
FalCon project sees Bauer BC 50 cutter reach record depth in search of diamonds in Kimberlite fields in Canada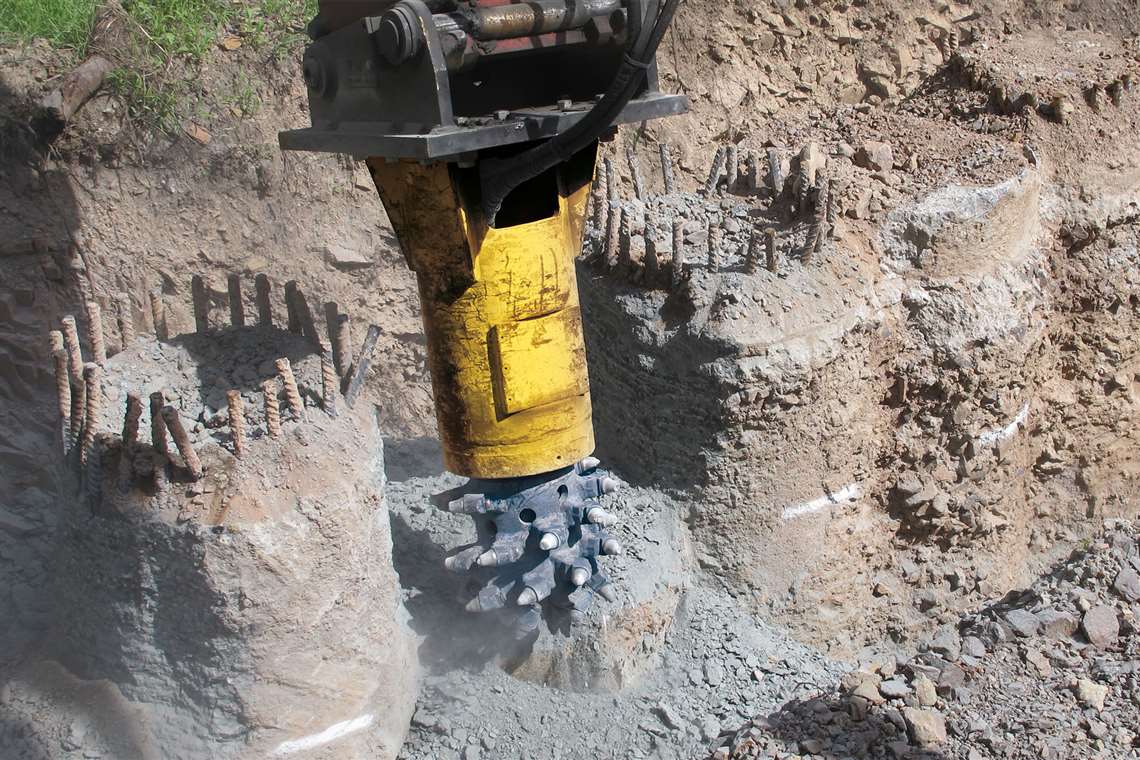 New products include two drum cutter models and ADU auger drive units based on Erkat technology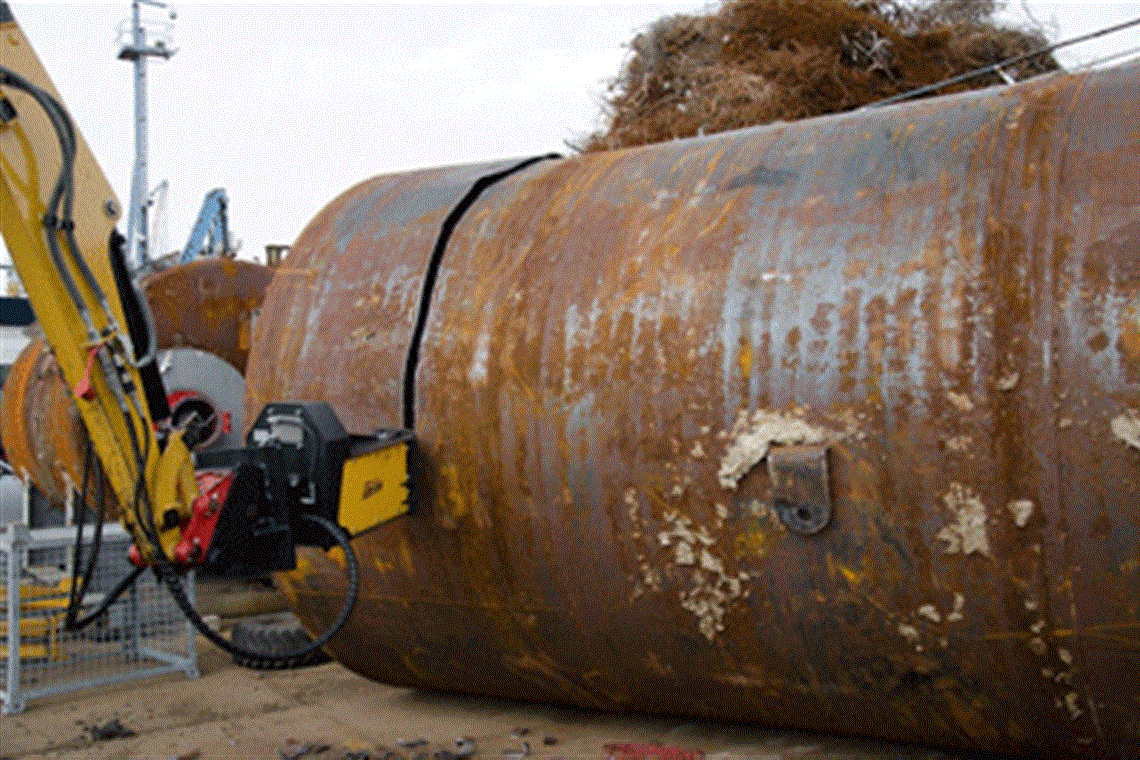 Darda's new TC120 tank cutter can cut steel tanks and sheets up to 15 mm thick
Swedish contractor Demcon is using a diamond cutting wheel to demolish a quay at the Port of Gothenburg. D&Ri reports on this unusual demolition method
Power tool manufacturer Makita has introduced the world's first 4-stroke 12-inch disc cutter.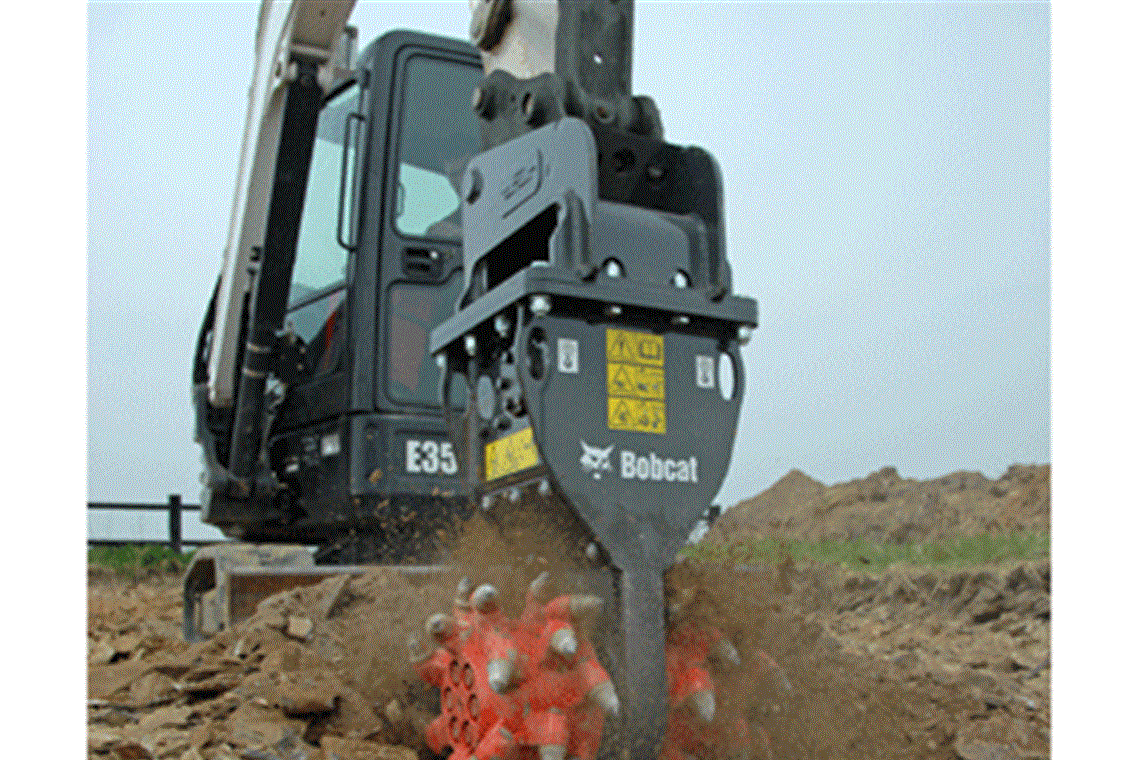 Bobcat has introduced a three model range of attachments for its compact loaders and excavators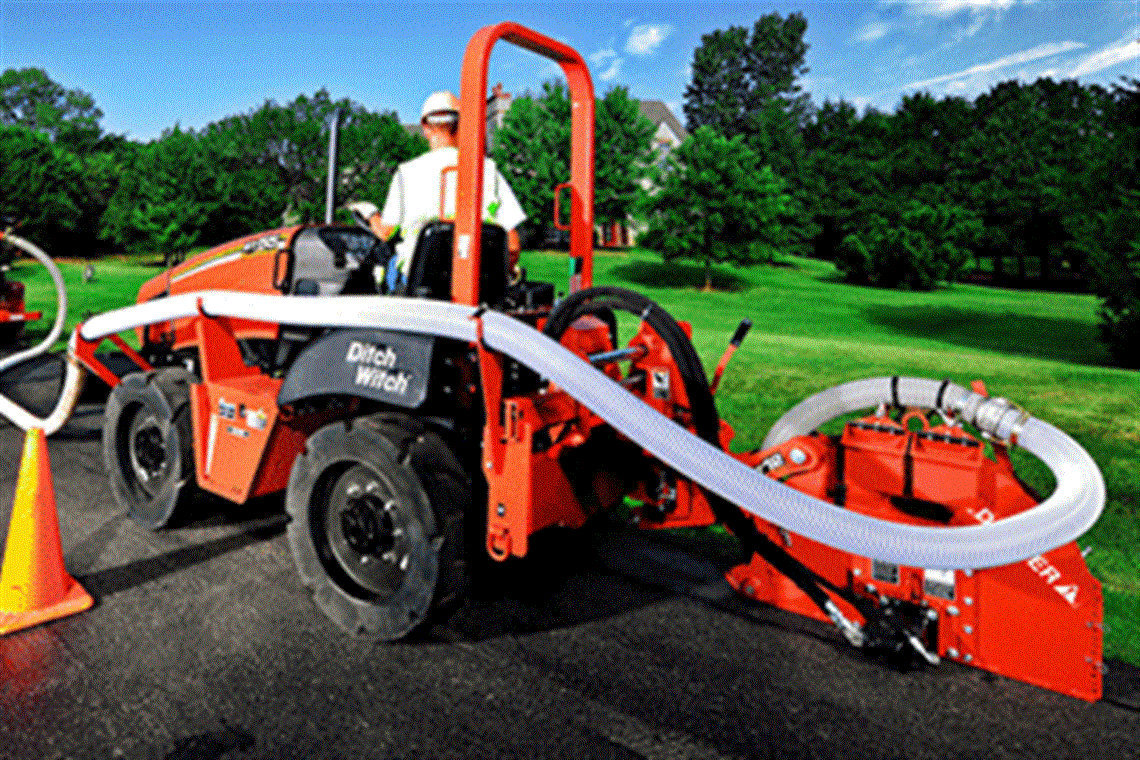 The MT12 micro trencher from Ditch Witch has been designed for fibre optic cable installation work, but can carry out a range of other duties.
Terex has introduced a number of new transverse cutting tools into the North American market